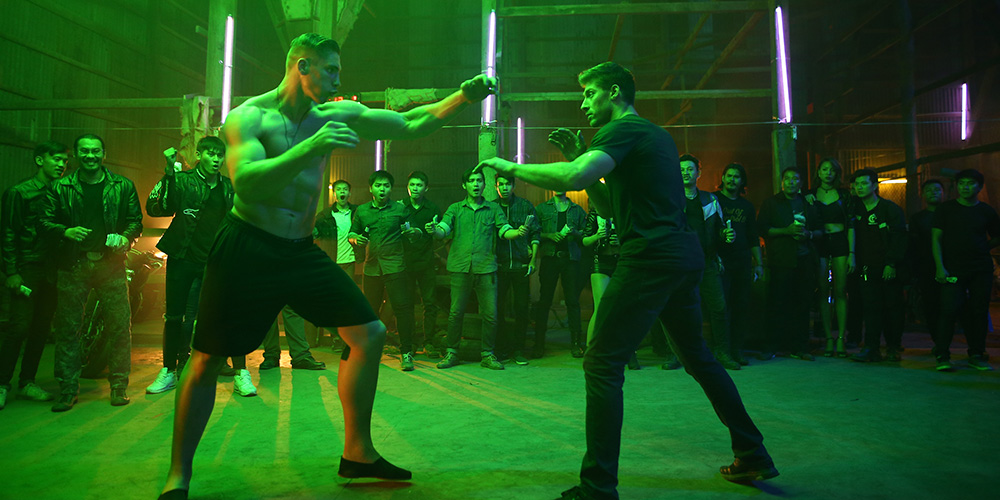 Theatrical & Digital release: 'Kickboxer: Retaliation' (US)
Well Go USA are bringing the latest entry into the 'Kickboxer' franchise, 'Kickboxer: Retaliation' to US theatres and On Demand from January 26, 2018.
Set one year after the events in 'Kickboxer: Vengeance', the film finds Kurt Sloan forced to travel back to Thailand to take on the underground champion Mongkut. The cast includes Alain Moussi, Jean-Claude Van Damme, Hafþór Júlíus Björnsson, Mike Tyson, Sara Malakul Lane, and Christopher Lambert.
Synopsis: One year after finding vengeance for his murdered brother, MMA champion Kurt Sloane finds himself back in Thailand kidnapped and imprisoned there by a powerful gangster (Christopher Lambert). His only shot at freedom is to win an underground death match against a 400lb killer enhanced with state – of the -art drugs (Game of Thrones' Hafþór Júlíus Björnsson). To make it out alive, he seeks training unlike anything he's ever endured, with the help of the legendary Master Durand (Jean-Claude Van Damme) and fellow prisoner Briggs (Mike Tyson).
For details on theatre locations, you can check the Well Go USA website.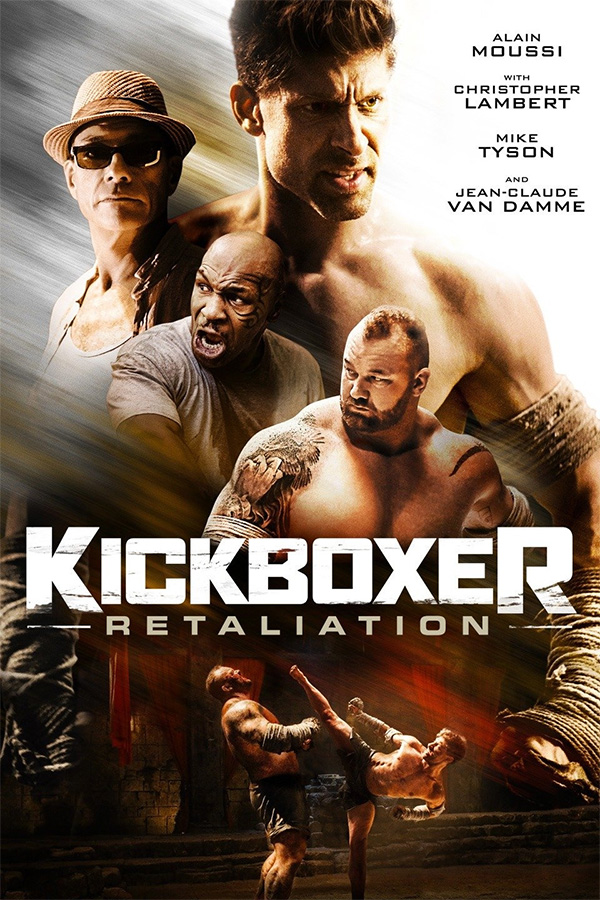 Film fan, anime addict, gaming geek, metalhead, and supreme dark overlord of Far East Films.
Latest posts by Phil Mills (see all)