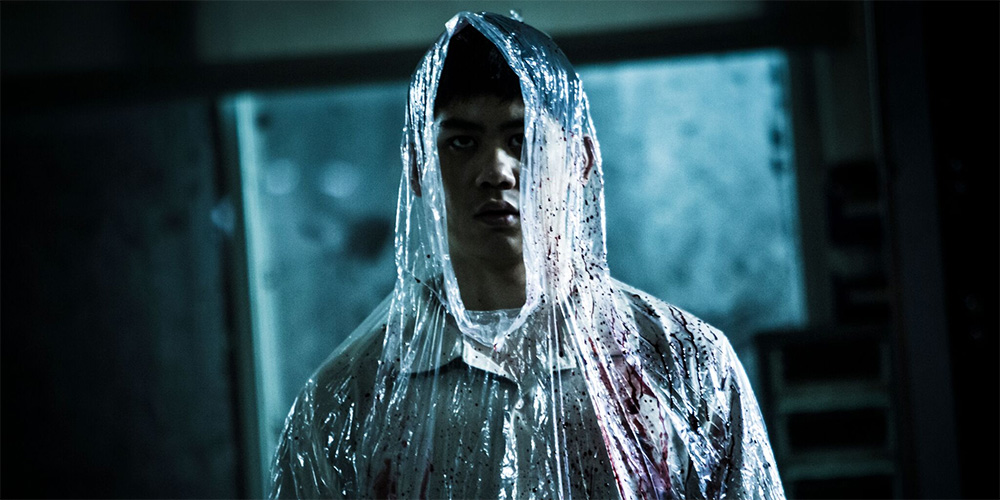 Theatrical & Digital release: 'Who Killed Cock Robin'
Cheng Cheng Films are bringing the Taiwanese crime mystery thriller 'Who Killed Cock Robin' (目擊者) to theatres and Digital on January 31, 2019.
Written and directed by Cheng Wei-Hao, the film follows an ambitious journalist's investigation into a hit-and-run crash he witnessed several years prior. The cast includes Kaiser Chuang, Hsu Wei-Ning, Ko Chia-Yen, Christopher Lee, and Mason Lee.
Synopsis: Nine years ago, journalist Hsiao-chi witnessed a hit-and-run crash on a mountain road when his vehicle broke down. In that accident which happened on a stormy night, the male driver was instantly killed, and the female passenger Hsu Ai-ting fell into a coma. In a panic, Hsiao-chi took photos of the hit-and-run vehicle registration plate. However, the pictures were too blurry to be used as evidence, and therefore facts of the accident were never established. Years later, Hsiao-chi discovers that his second-hand car is connected to that accident and he begins his search for the truth behind this long forgotten case.
'Who Killed Cock Robin' will be available from numerous online outlets, including Amazon.com, iTunes, and Vimeo on Demand. Theatre screening details are available here.