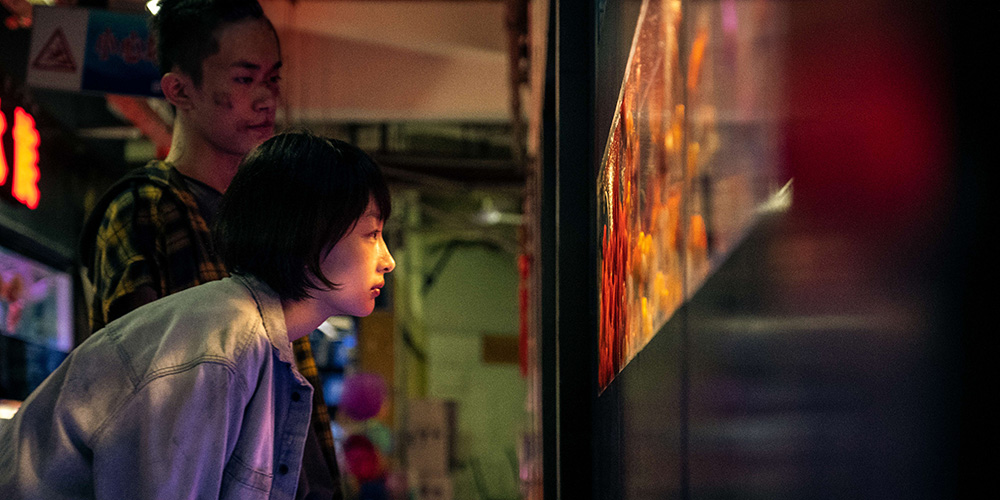 Theatrical release: 'Better Days'
---
Well Go USA are bringing the Chinese youth drama 'Better Days' (少年的你) to selected US theatres from November 8, 2019.
Directed by Derek Tsang, the film revolves around an encounter between a female student studying for the all-important national university-entrance exams and a street-smart man who takes her under his wing. The cast includes Zhou Dongyu, Jackson Yee, Fang Yin, and Huang Jue.
Synopsis: Nian finds her life at a standstill when faced by relentless bullying from her peers as she prepares for her college entrance exam. Fate brings her together with small-time criminal Bei, but before they can retreat into a world of their own, both are dragged into the middle of a murder investigation that will change their lives forever. In this dramatic thriller, Derek Kwok-Cheung Tsang paints a bleak picture of an oppressive society, in the guise of a gripping fairy-tale love story, exposing the dark world of bullying and societal pressures of achievement facing today's youth.
Details on screenings and links to purchase tickets can be found at wellgousa.com.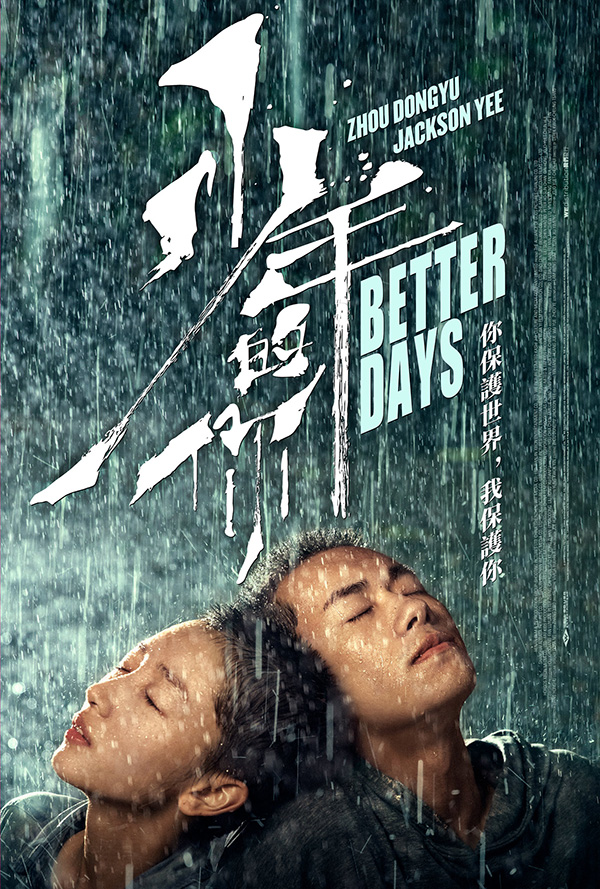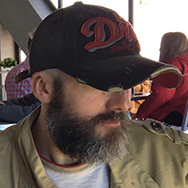 Latest posts by Phil Mills
(see all)