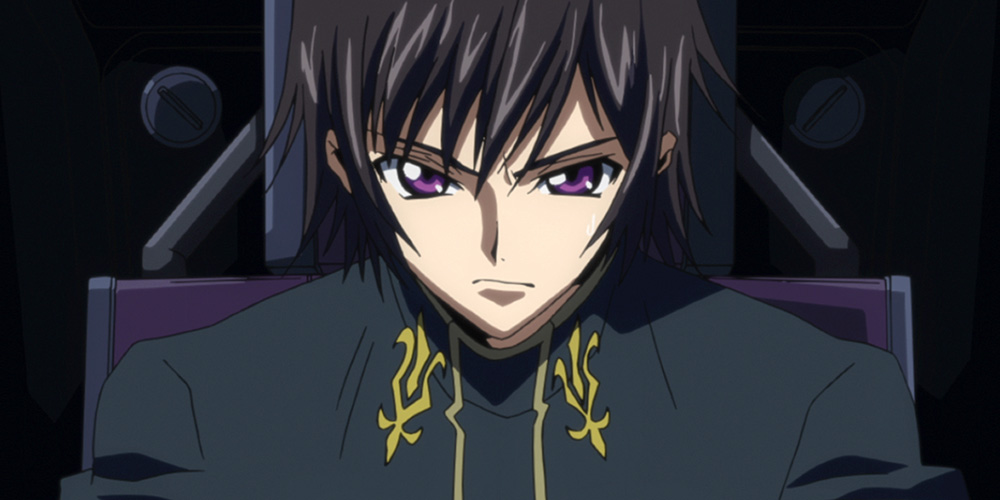 Theatrical release: 'Code Geass: Lelouch of the Rebellion I – Initiation'
Anime Limited are bringing the new 'Code Geass' compilation film 'Code Geass: Lelouch of the Rebellion I – Initiation' to UK cinemas from March 21, 2018.
Directed by Noriaki Akitaya, the film retells the opening act of the anime series from the 2000s with brand new scenes and completely re-recorded dialogue. The voice cast includes Jun Fukuyama, Takahiro Sakurai, Yukana, Ami Koshimizu, Fumiko Orikasa, and Ken Narita.
Synopsis: Seven years have passed since the Holy Empire of Britannia occupied Japan, depriving its people of even their names and designating the country "Area 11". Sent there in exile, Prince Lelouch of Britannia is caught amidst a struggle between Britannia's forces and resistance fighters when he encounters C.C., a mysterious girl who bequeaths him the power to control anyone just once: "Geass".
Realising the potential of this new gift, Lelouch declares that it's finally time to bring down the empire that abandoned him and his sister. As the masked rebel "Zero", Lelouch leads the "Black Knights" resistance against Britannia, whose ranks include his childhood friend Suzaku Kururugi. Now, the two former friends stand on opposite sides of a conflict that will change their lives forever.
Tickets and showing times for the film are available from Vue and Showcase.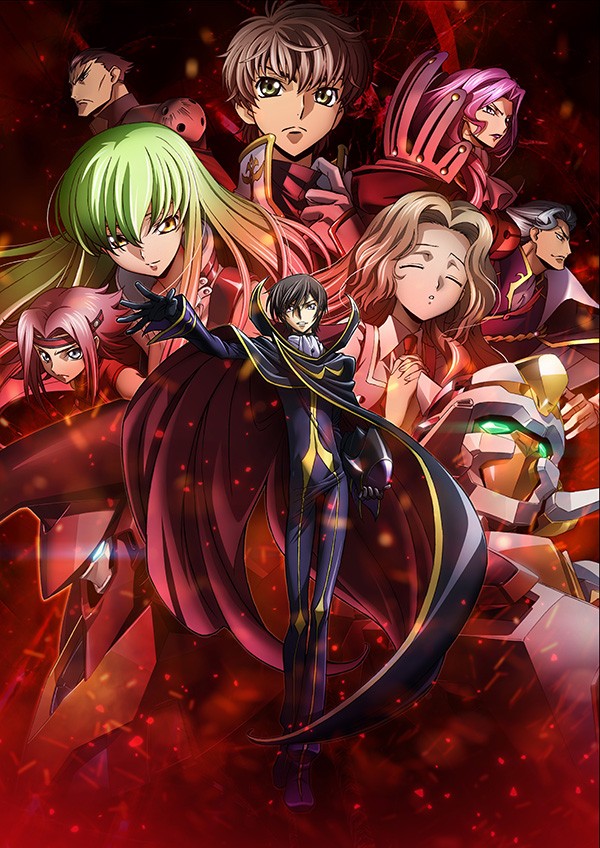 Film fan, anime addict, gaming geek, metalhead, and supreme dark overlord of Far East Films.
Latest posts by Phil Mills (see all)