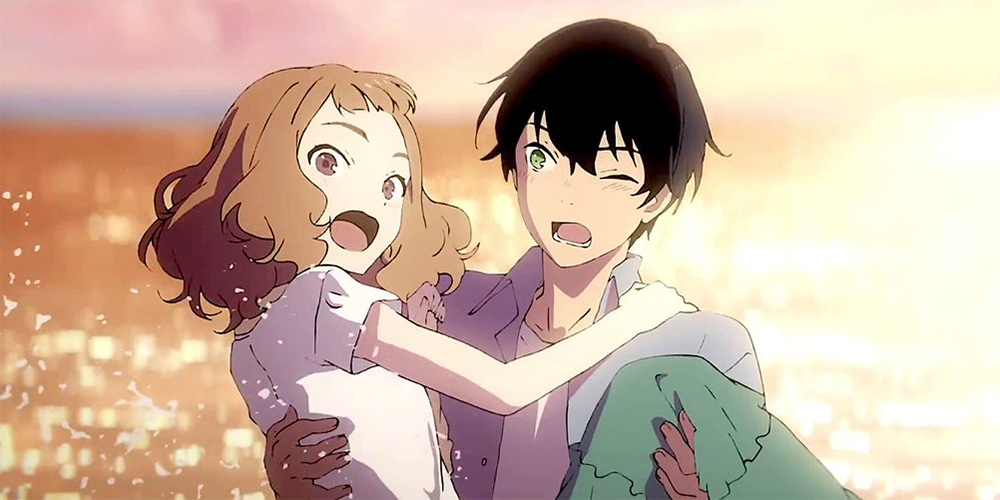 Theatrical release: 'Josee, the Tiger and the Fish'
---
Anime Limited are bringing the 2020 Japanese animated romantic comedy drama 'Josee, the Tiger and the Fish' (ジョゼと虎と魚たち) to selected UK & Irish cinemas from August 11, 2021.
Directed by Kotaro Tamura and based on a short story by Seiko Tanabe, the film follows a university student who unexpectedly becomes the carer for a wheelchair-bound young woman. The voice cast includes Taishi Nakagawa, Kaya Kiyohara, Yume Miyamoto, Kazuyuki Okitsu, and Lynn.
Synopsis: With dreams of diving abroad, Tsuneo gets a job assisting Josee, an artist whose imagination takes her far beyond her wheelchair. But when the tide turns against them, they push each other to places they never thought possible, and inspire a love fit for a storybook.
For tickets and screening information, visit JoseeFilm.co.uk.