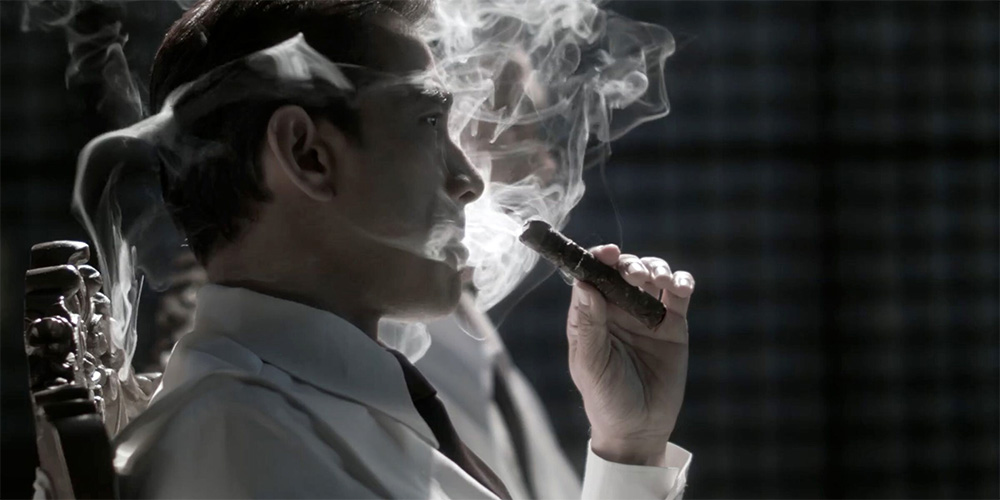 Theatrical release: 'Quezon's Game'
The 2018 Philippine biographical drama 'Quezon's Game' will be coming to US, UK and Canadian cinemas from January 24, 2019.
Directed by Matthew Rosen, the film centres around Philippine President Manuel L. Quezon and his plan to shelter German and Austrian Jews in the Philippines who were fleeing from Nazi Germany during the pre-World War II era. The cast includes Raymond Bagatsing, Rachel Alejandro, David Bianco, and Kate Alejandrino.
Synopsis: In 1938, Philippine President Manuel Quezon, future US president Dwight Eisenhower, and several other notable figures set out to rescue Jewish refugees from the ghettos of Germany and Austria. What seems within their power at first, turns out to be fraught with astronomical obstacles. On top of this, Quezon must battle a relapse of tuberculosis. In his final days, Quezon asks the question "Could I have done more?" before recollecting one of the least known, but most uplifting stories in the holocaust history.
Details on screening locations for 'Quezon's Game' can be found at quezonsgame.com.