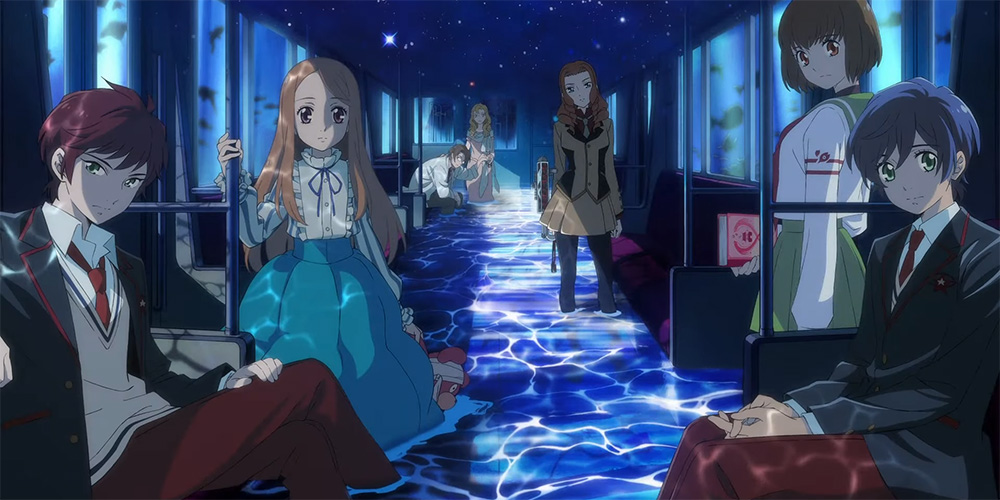 Theatrical release: 'Re:Cycle of the Penguindrum'
---
Anime Limited are bringing both parts of the 2022 Japanese animated fantasy adventure 'Re:Cycle of the Penguindrum' to UK cinemas on May 20, 2023.
Directed by Kunihiko Ikuhara, the films tell the story of two brothers who must challenge the very concept of destiny when their terminally ill sister Himari dies, only to be revived by a penguin-shaped hat that demands they find the mysterious "Penguindrum". The voice cast includes Subaru Kimura, Ryohei Kimura, Miho Arakawa, Marie Miyake, Akira Ishida, and Mamiko Noto.
Synopsis: What would you do to save someone you love? All brothers Kamba and Syoma know is that, after collapsing in an aquarium and apparently dying, their terminally ill sister Himari was somehow revived by a Penguin hat that she had wished for. Now they're on an impossible mission, because the price of keeping Himari alive is to find a mysterious object called the Penguindrum, and they'll do anything to save their sister. As they travel separate paths in their search, they'll have to unravel complex riddles, make alliances with strangers they know they shouldn't trust, and question the very fabrics of time and destiny.
'Re:Cycle of the Penguindrum – Part 1 Your Train Is the Survival Tactic' and 'Re:Cycle of the Penguindrum – Part 2 I Love You' are released exclusively in Odeon Cinemas as a double-bill showing for one-day only. The films will be shown in Japanese with English subtitles, and you can book tickets now from Odeon.co.uk.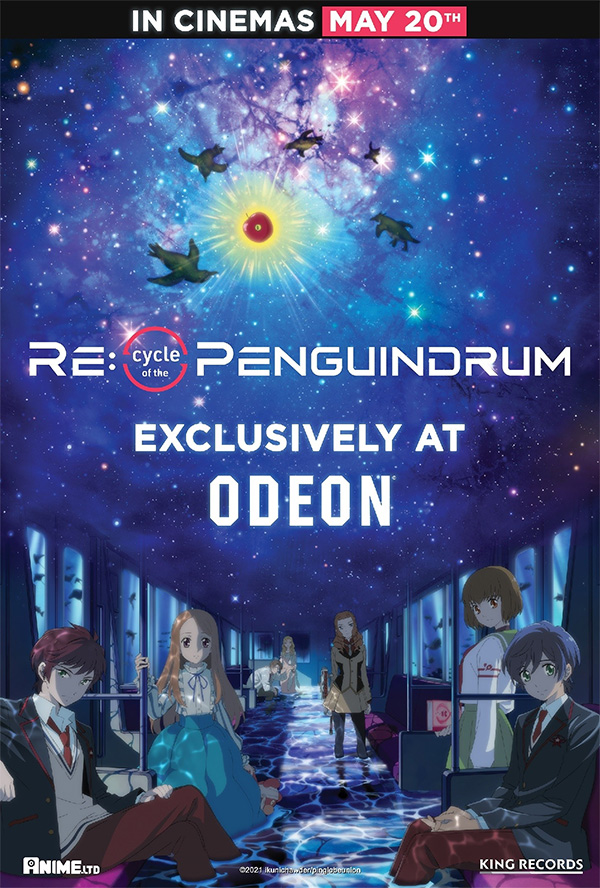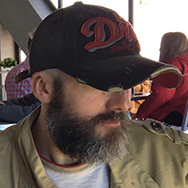 Latest posts by Phil Mills
(see all)