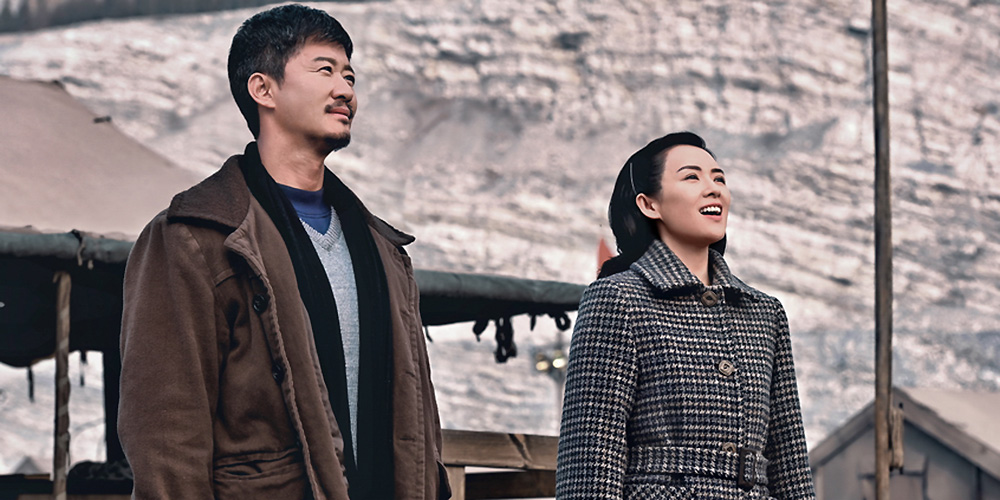 Theatrical release: 'The Climbers'
---
CineAsia are bringing Daniel Lee's Chinese adventure/drama 'The Climbers' (攀登者) to UK and ROI cinemas on October 4, 2019.
Based on real events, the film follows a group of Chinese mountaineers as they attempt to reach the top of Mount Everest from the North Side. The cast includes Wu Jing, Zhang Ziyi, Zhang Yi, Jing Boran, and Hu Ge.
Synopsis: Set in 1960, it's a cinematic retelling of the first Chinese climbers to summit Mount Everest – the first ever to do so from the North Ridge. Well-known as the most challenging side of the mountain, the perilous journey takes its toll on the mountaineers, physically and mentally, forcing them to make life or death decisions at every turn.
To find your nearest screening location and book tickets, visit trinitycineasia.com.