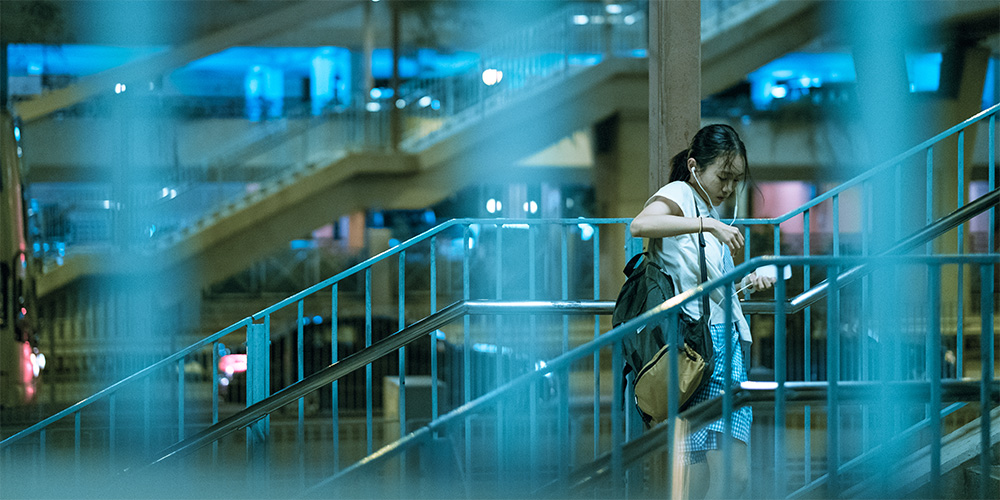 Theatrical release: 'The Crossing'
Cine Asia are bringing the 2018 Chinese drama 'The Crossing' (过春天) to selected UK cinemas on March 22, 2019.
Directed by Bai Xue, the film revolves around a schoolgirl who begins earning money by smuggling phones across the border between China and Hong Kong. The cast includes Huang Yao, Sunny Sun, Carmen Soup, Ni Hongjie, Elena Kong, Liu Kai-Chi, and Gang Jiao.
Synopsis: Sixteen-year-old Peipei crosses the border between mainland China and Hong Kong every day, customs officials waving her through with just a glimpse of her high school uniform and innocent face. She joins a gang to earn quick money by smuggling iPhones across the border, but soon finds herself in way over her head…
For full details and screening locations, visit www.thecrossingfilm.co.uk.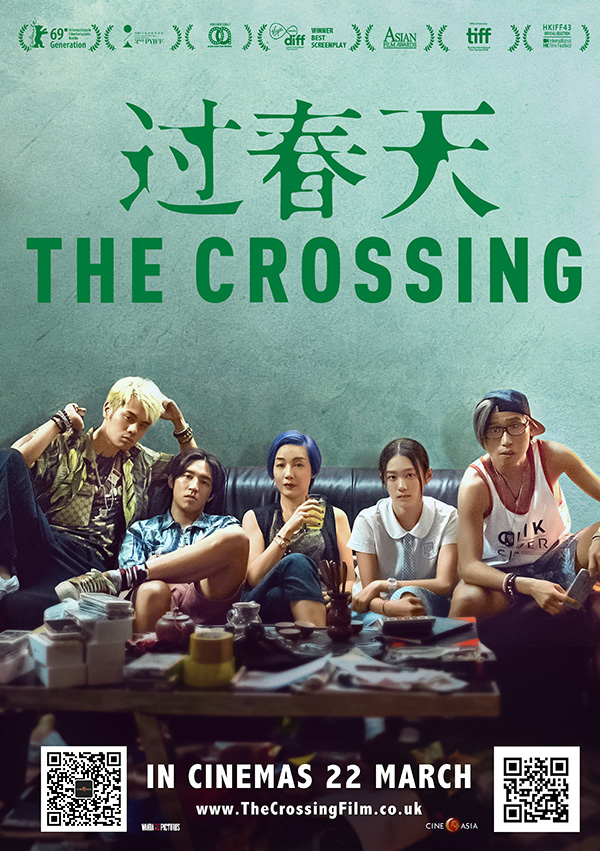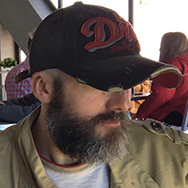 Film fan, anime addict, gaming geek, metalhead, and supreme dark overlord of Far East Films.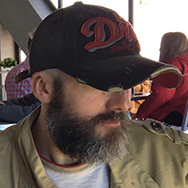 Latest posts by Phil Mills (see all)