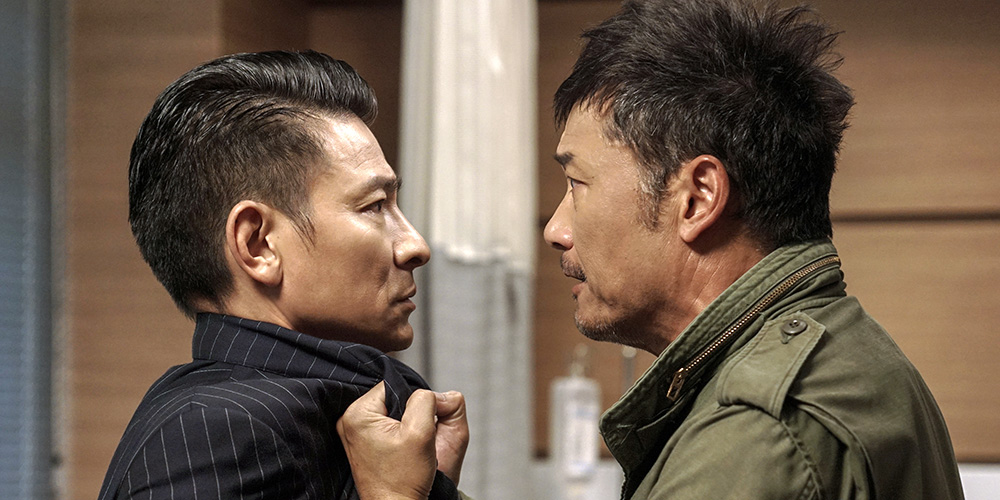 Theatrical release: 'The White Storm 2: Drug Lords'
---
CineAsia are bringing the Hong Kong crime thriller 'The White Storm 2: Drug Lords' (扫毒2:天地对决) to selected UK cinemas on July 12, 2019.
Directed by Herman Yau, the film follows a cop who is forced to protect a drug dealer after a bounty is placed on his head by a financial tycoon. The cast includes Louis Koo, Andy Lau, Michael Miu Kiu-Wai, Karena Lam, Kent Cheng, Cherrie Ying, and Chrissie Chau.
Synopsis: In Hong Kong, a former triad member-turned-property tycoon (Andy Lau) publicly offers a $100 million bounty to eliminate the notorious, number one drug dealer in the city (Louis Koo). Causing a ripple effect throughout the underworld, the bounty sets off an escalating rivalry with devastating consequences between the two titans.
You can book tickets and find out further details about the release at trinitycineasia.com.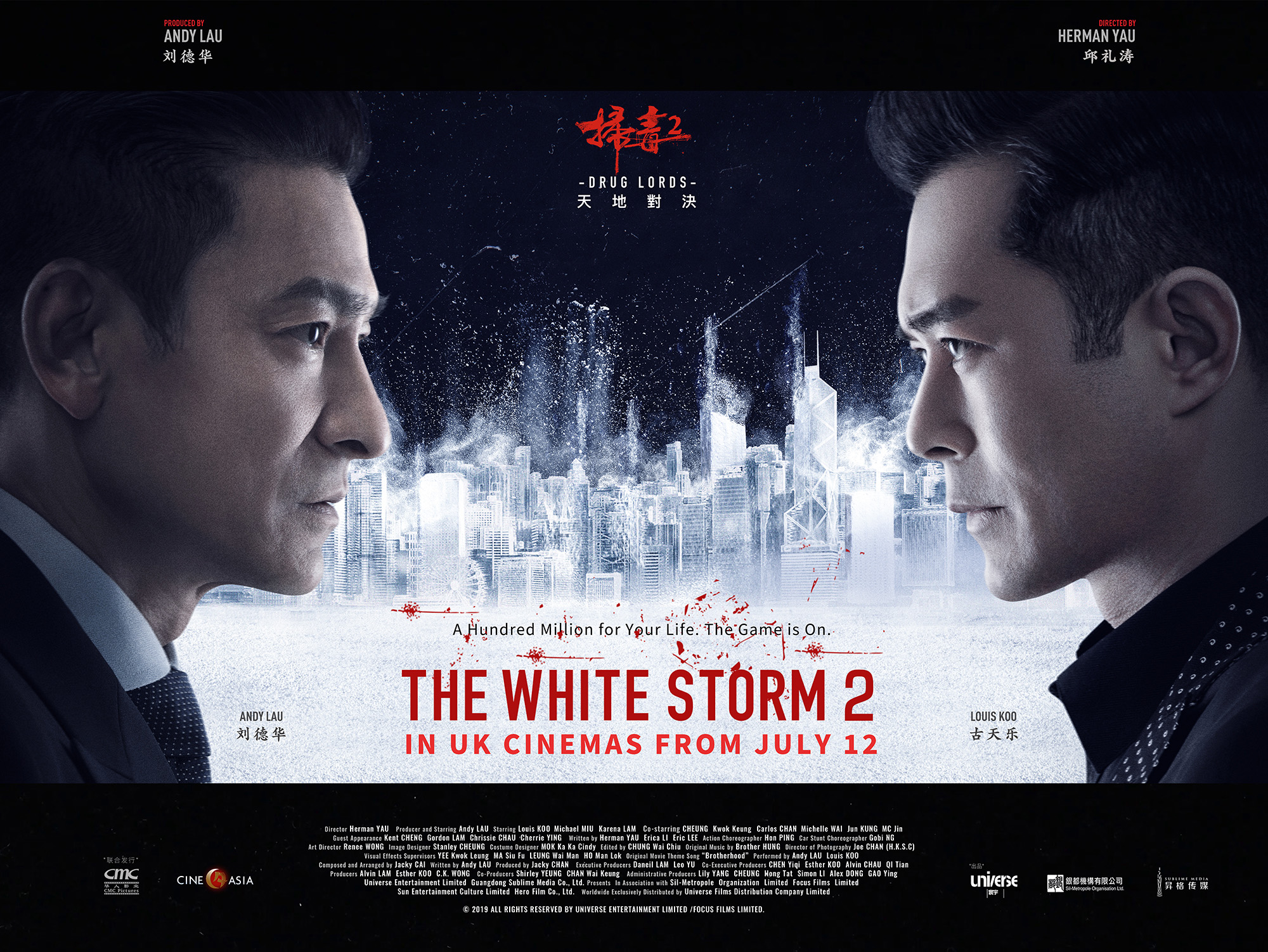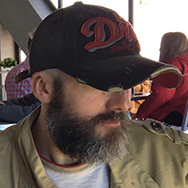 Latest posts by Phil Mills
(see all)