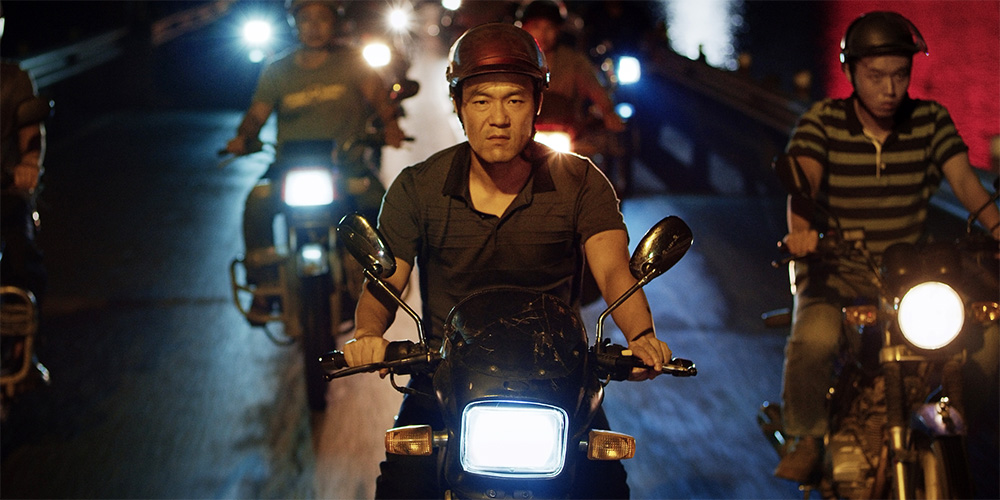 Theatrical release: 'The Wild Goose Lake'
---
Film Movement are bringing the 2019 Chinese neo-noir crime thriller 'The Wild Goose Lake' (南方车站的聚会) to selected US cinemas on March 6, 2020.
Directed by Diao Yinan, the film follows a gangster on the run who is willing to sacrifice everything to save his family and the woman he encounters along the way. The cast includes Hu Ge, Kwai Lun-Mei, Liao Fan, Wan Qian, and Qi Dao.
Synopsis: When small-time mob leader Zhou Zenong (Chinese superstar Hu Ge) accidentally kills a cop, a dead-or-alive bounty is placed on his head, forcing him on the lam from both the police as well as dangerous gangsters out for the reward. Hiding out in China's densely populated (and deeply divided) Wuhan province, Zhou becomes entangled with a beautiful, enigmatic woman, who has mysterious intentions of her own.
Details on screenings and links to purchase tickets for 'The Wild Goose Lake' can be found at FilmMovement.com.