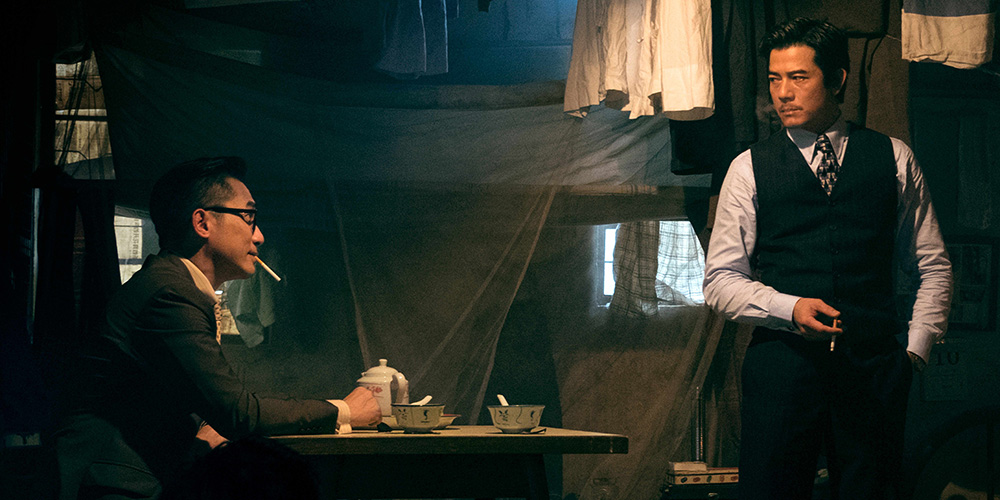 Theatrical release: 'Where The Wind Blows'
---
Central City Media are bringing the 2023 Hong Kong crime thriller 'Where The Wind Blows' (風再起時) to UK cinemas on September 29, 2023.
Written and directed by Philip Yung, the film revolves around two corrupt cops who rise to the top levels of the police force, each controlling different parts of the city while simultaneously being steeped in organised crime. The cast includes Aaron Kwok, Tony Leung Chiu-Wai, Du Juan, Patrick Tam, Michael Chow, Jessie Li, and Michael Hui.
Synopsis: The decades-spanning story of two very different policemen who rise to power in Hong Kong during British rule, and end up at odds with both organised crime groups and the anti-corruption unit vowing to bring them down.
'Where The Wind Blows' will only be screening in selected cinemas so check local listings for details.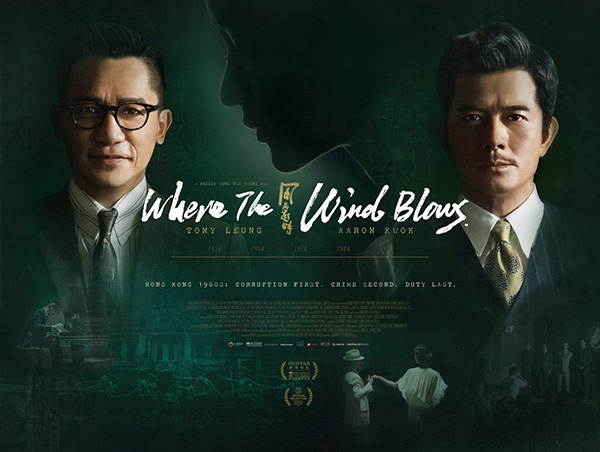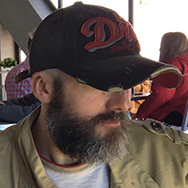 Latest posts by Phil Mills
(see all)