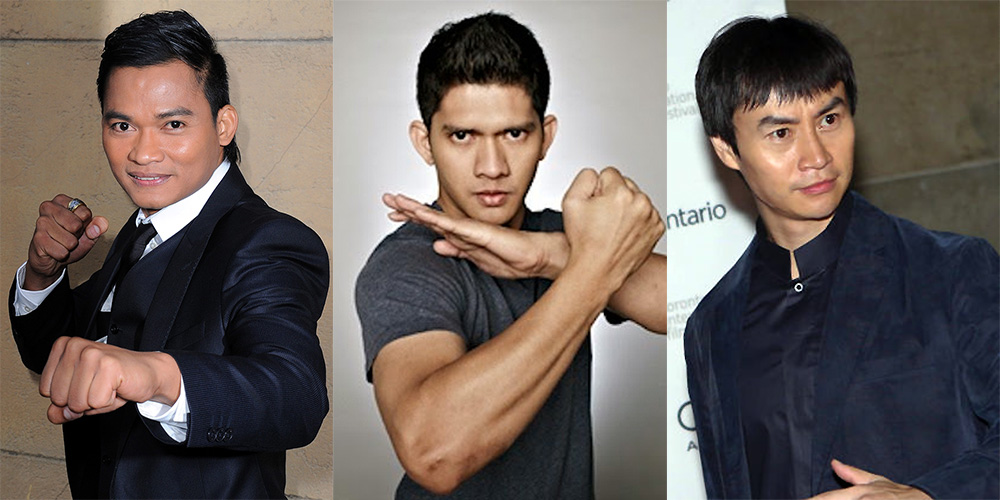 Tony Jaa, Tiger Chen and Iko Uwais make up a 'Triple Threat'
---
Originally announced a month ago, the upcoming project set to star Tony Jaa, Tiger Chen and Iko Uwais now has a new title and some additional details.
Re-named as 'Triple Threat', the film is being written by Dwayne Smith and will reportedly revolve around a Chinese martial artist who goes to Mexico to rescue his ex-wife and their son after they are kidnapped by a drug cartel. Wang Xiaolie ('The Next 11 Days') is attached to co-direct, with 'John Wick' director Chad Stahelski coordinating the action design.
No word yet on the other rumoured cast members or a release date, but we'll update you as soon as we have more.
Source: The Hollywood Reporter