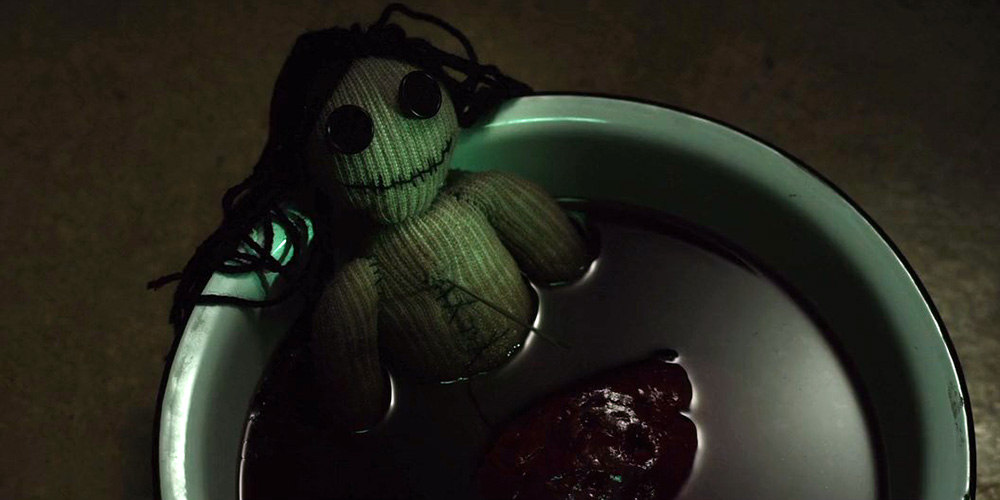 Trailer: '0.0MHz'
'0.0MHz' is an upcoming South Korean horror movie directed by Yoo Sun-Dong.
Based on a webcomic by Jang Jak, the story revolves around the members of a supernatural exploration club who experience true horror after they enter a haunted house. The cast includes Jung Eun-Ji, Lee Sung-Yeol, Choi Yoon-Young, Shin Joo-Hwan, and Jung Won-Chang.
'0.0MHz' opens across South Korea in May 2019.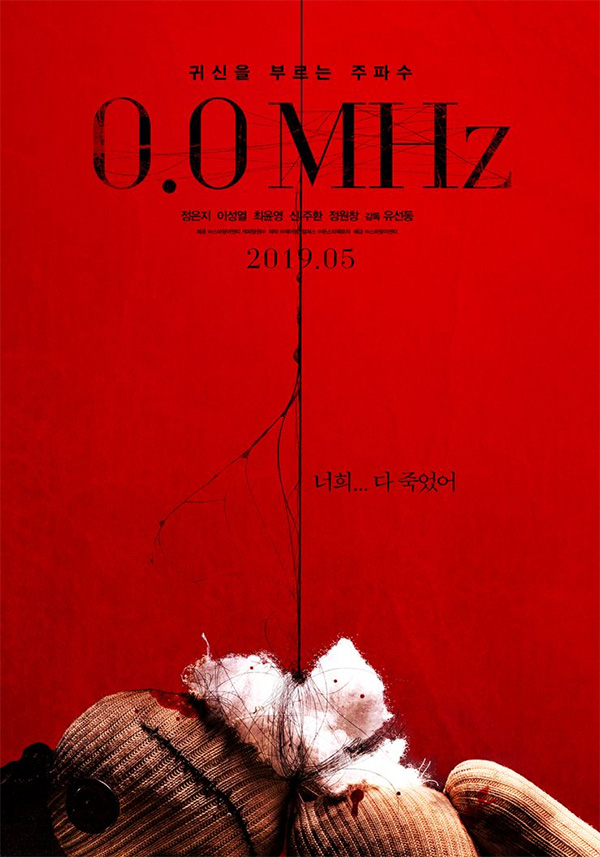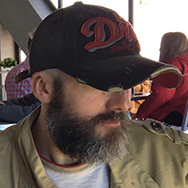 Film fan, anime addict, gaming geek, metalhead, and supreme dark overlord of Far East Films.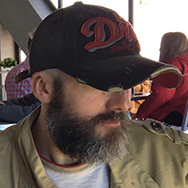 Latest posts by Phil Mills (see all)