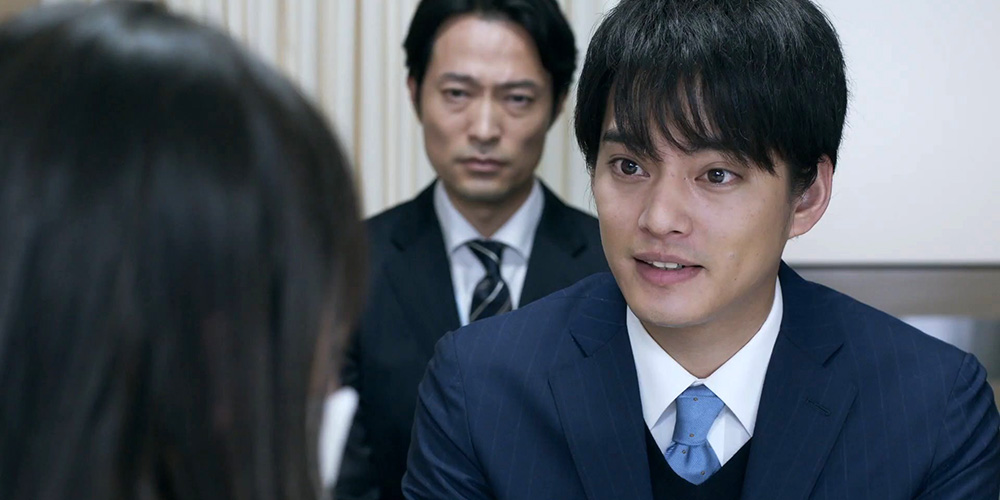 Trailer: '189'
---
'189' is a 2021 Japanese drama directed by Ikuo Kamon.
The film follows a rookie child welfare officer who is assigned to help a young girl after they receive a call about potential abuse via the "189" helpline number. The cast includes Yuma Nakayama, Natsuna Watanabe, Yasuyuki Maekawa, Atsuki Tomori, and Sei Hiraizumi.
Synopsis: Taiga Sakamoto (Yuma Nakayama) works as a rookie child welfare officer. A girl that he worked with is being sent back to her mother. The girl was abused by her mother and stayed at a shelter. The next day, she loses her life. Taiga Sakamoto thinks about quitting his job. At this time, he receives a phone call from the hospital. A doctor calls him and tells him that a 6 year old girl's wounds look like they were caused by physical abuse. The abuser is assumed to be her father, but the girl's father denies any wrongdoing. Taiga Sakamoto and Attorney Shion Akiba (Natsuna Watanabe) try to prove that the girl was abused by her father. [Source: AsianWiki]
'189' opens across Japan on December 3, 2021.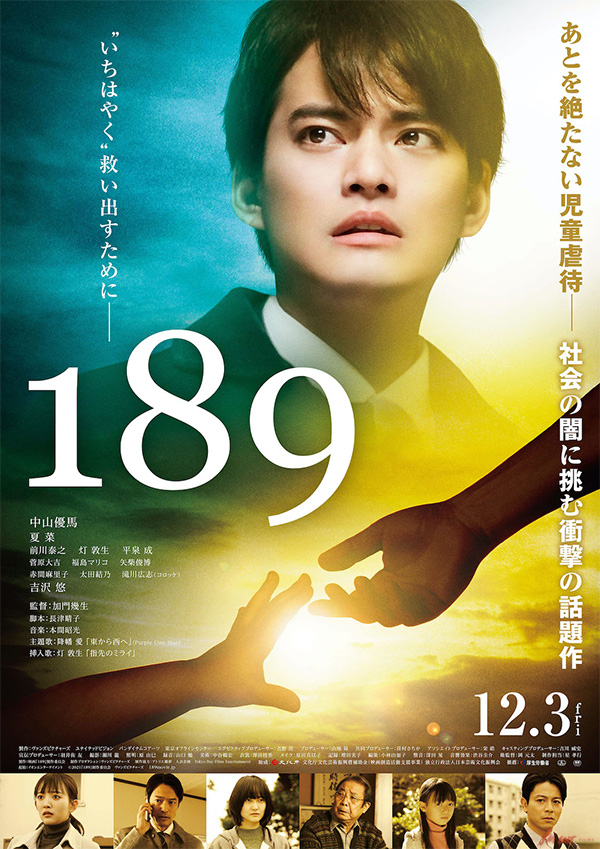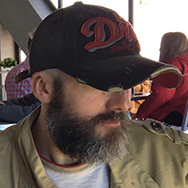 Latest posts by Phil Mills
(see all)