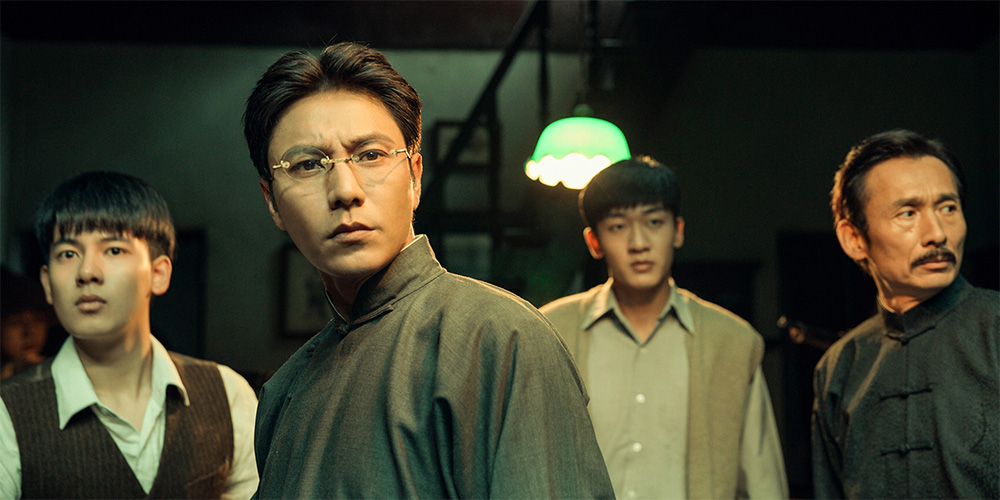 Trailer [2]: '1921'
---
'1921' is a 2021 Chinese historical drama directed by Huang Jianxin and Zheng Dasheng.
The film is set in Shanghai in 1921 and follows the group of individuals who were responsible for forming the Communist Party of China. The cast includes Huang Xuan, Ni Ni, Wang Renjun, Liu Haoran, Yuan Wenkang, Zu Feng, Shawn Dou, and Zhang Songwen.
Synopsis: In 1921, Shanghai was overflowing with tension. Young people from all over the world, with an average age of only 28, broke through the monitoring and tracking of various international forces and gathered in Shanghai to create the Communist Party of China. From then on, a new chapter in Chinese history was born. [© Far East Films]
'1921' opens across China on July 1, 2021.