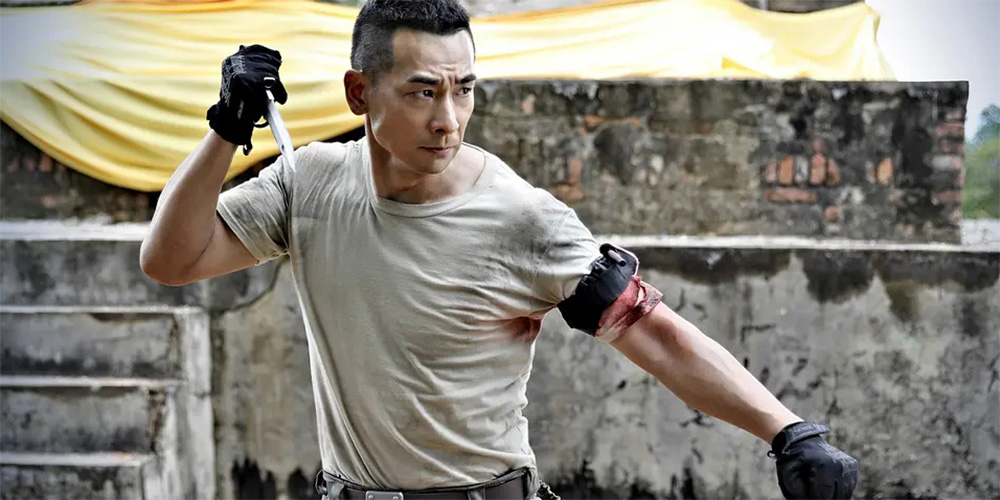 Trailer [2]: 'Counterattack'
'Counterattack' (反击) is a 2021 Chinese action thriller directed by Vincent Zhao.
The film revolves around a security expert who is double crossed by his employers and forced to fight to prove his innocence. The cast includes Vincent Zhao, Isaac Fernandez, Lu Peng, and Diego Dati.
Synopsis: Security expert Lu Ziming (Vincent Zhao) is hired to work at an oil and gas plant project bidding event. However, he is framed by several of the parties involved and finds himself a wanted man. In order to prove his innocence, Ziming must now devise the ultimate counter-attack. [© Far East Films]
'Counterattack' opens across China on February 15, 2021.