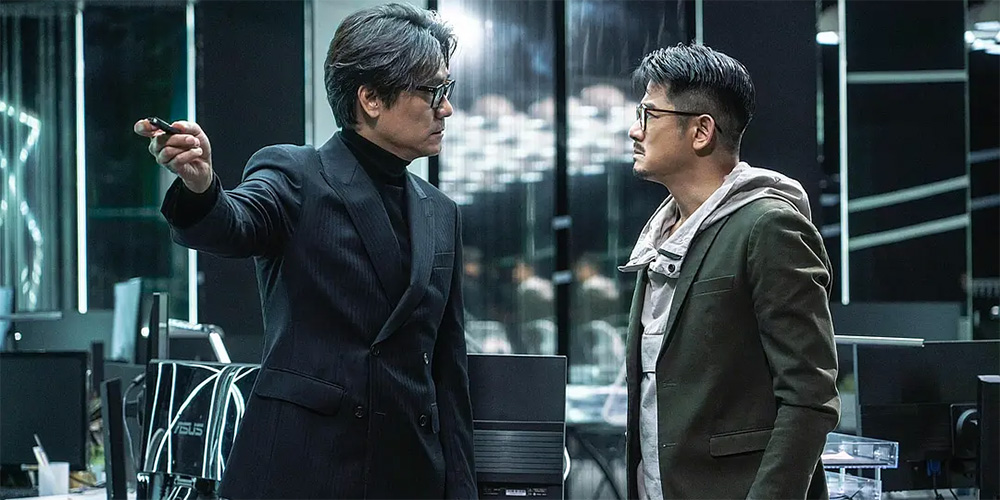 Trailer [2]: 'Cyber Heist'
---
'Cyber Heist' (斷網 / Disconnect'd) is a 2023 Hong Kong action thriller directed by Danny Wong.
The film revolves around a cyber security engineer who accidentally falls victim to an online financial conspiracy and has to fight to prove his innocence. The cast includes Aaron Kwok, Simon Yam, Gordon Lam, Patrick Tam, Kenny Wong, and Megan Lai.
Synopsis: Hackers release a virus to the web that unleashes a large scale cyber attack. Fortunately, cyber security engineer and IT whiz, Cheuk Ka-Chun (Aaron Kwok) uses a firewall he developed to resolve the crisis. Unbeknownst to Ka-Chun, the mastermind behind this virus spread is his superior, Chan Ming-Chi (Gordon Lam) and Ka-Chun also falls victim to a money laundering conspiracy as a result. To prove his innocence, Ka-Chun engages in a fierce battle with Ming-Chi. [Source: Wikipedia]
'Cyber Heist' opens across Hong Kong on March 9, 2023.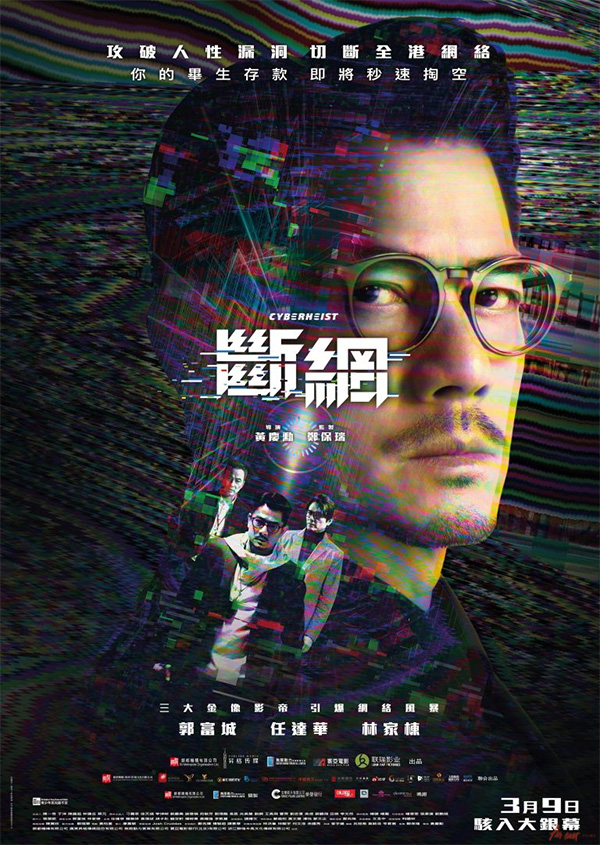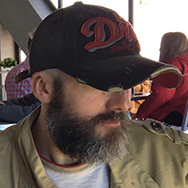 Latest posts by Phil Mills
(see all)