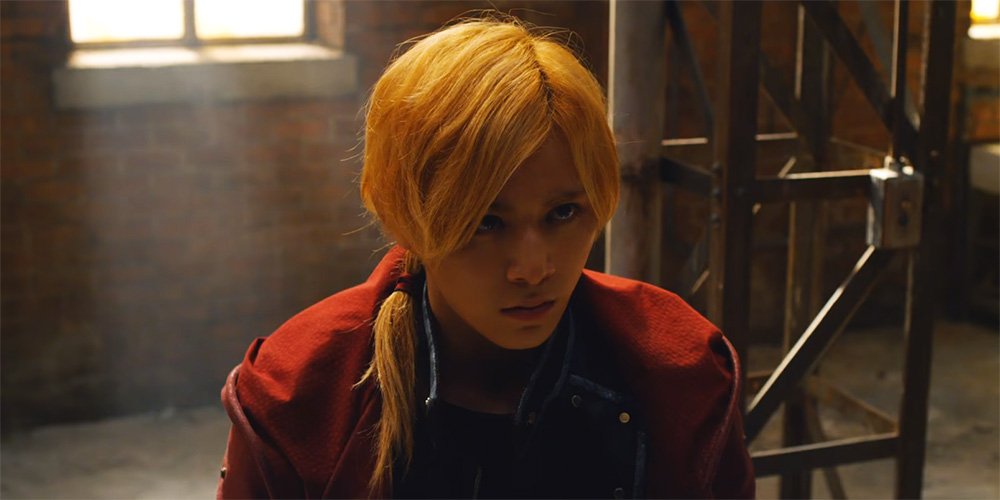 Trailer (2): 'Fullmetal Alchemist'
'Fullmetal Alchemist' (鋼の錬金術師) is a Japanese live-action adaptation of Hiromu Arakawa's manga series, directed by Fumihiko Sori.
The story follows two alchemist brothers who go in search of the philosopher's stone after their bodies are damaged during a failed attempt to bring their mother back to life. The cast includes Ryosuke Yamada, Tsubasa Honda, Dean Fujioka, Yasuko Matsuyuki, Fumiyo Kohinata, Misako Renbutsu, and Ryuta Sato.
Synopsis: When they were little, Edward Elric (Ryosuke Yamada) and younger brother Alphonse's mother passed away. The brothers attempt to revive their mother and perform a human transmutation which is taboo in alchemy. Their attempt fails. As a result, Edward loses part of his body and Alphonse loses his whole body. Edward sacrifices another part of his body to affix Alphonse's soul to a body of armor. Edward goes on to become an Alchemist. He sets out on a journey to find the "Philosopher's stone," which has the power to get back what they lost.
'Fullmetal Alchemist' opens across Japan on December 1, 2017.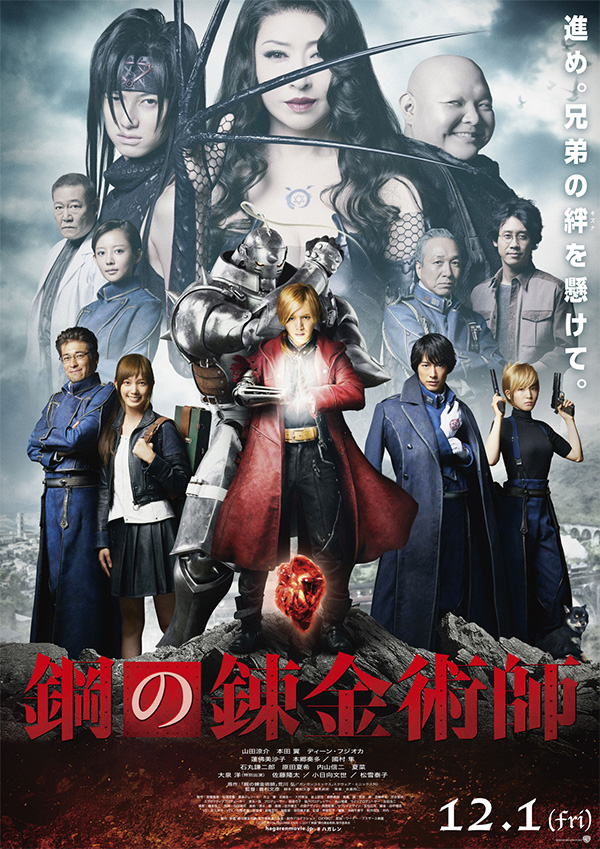 Film fan, anime addict, gaming geek, metalhead, and supreme dark overlord of Far East Films.
Latest posts by Phil Mills (see all)