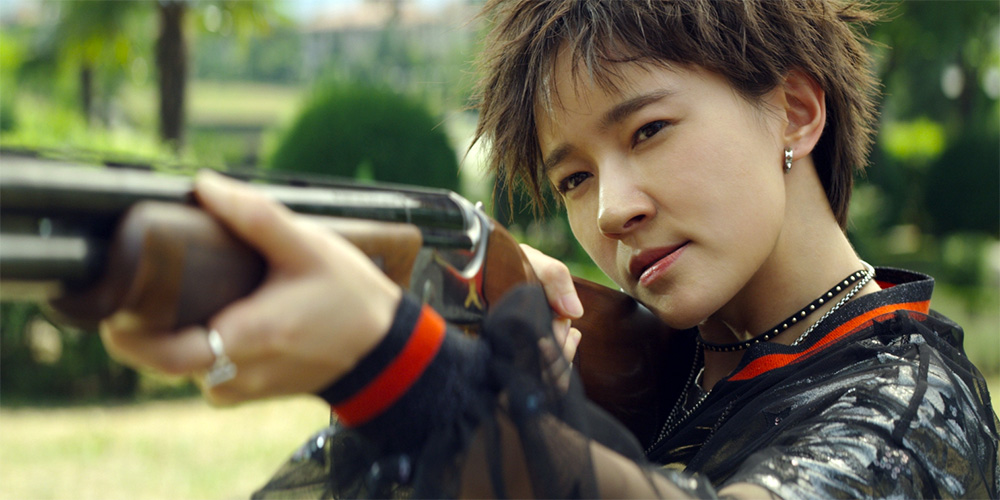 Trailer [2]: 'Hunt Down'
---
'Hunt Down' (长安道) is a 2019 Chinese thriller directed by Li Jun.
The film centres around a cop who must investigate the current wife of her father after she is identified as a suspect in the theft of a national treasure. The cast includes Jiao Junyan, Fan Wei, Song Yang, and Chen Shu.
'Hunt Down' opens across China on November 15, 2019.