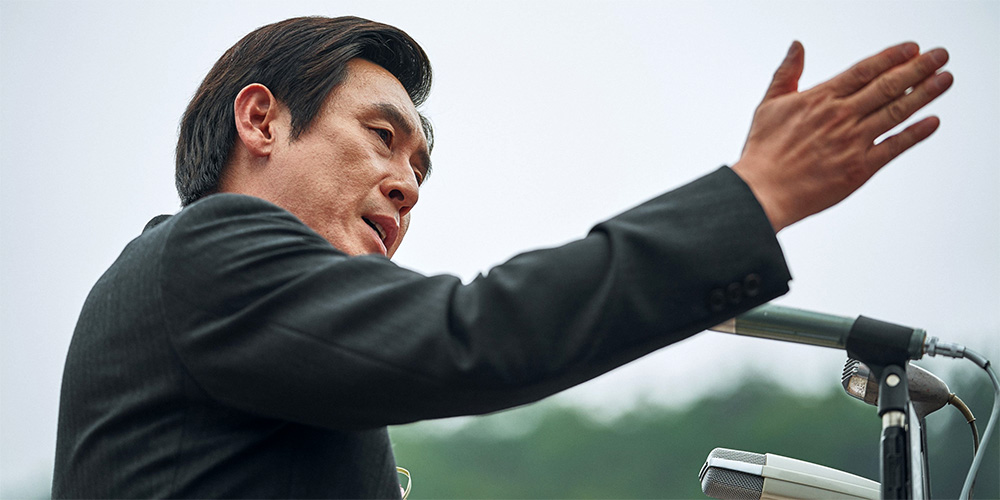 Trailer [2]: 'Kingmaker'
---
'Kingmaker' (킹메이커) is a 2022 South Korean political drama written and directed by Byun Sung-Hyun.
The film revolves around the relationship that develops between a politican with dreams of becoming president and an excellent strategist who joins his election staff. The cast includes Sol Kyung-Gu, Lee Sun-Kyun, Yoo Jae-Myung, Jo Woo-Jin, and Park In-Hwan.
Synopsis: Kim Woon-Bum (Sol Kyung-Gu) is a politician for the opposition party. He dreams of becoming the president of the country. Seo Chang-Dae (Lee Sun-Kyun) is an excellent strategist. He joins Kim Woon-Bum's election campaign staff and Kim Woon-Bum goes on to win consecutive elections. Finally, Kim Woon-Bum is elected as the presidential nominee for the opposition party. During a fierce presidential election, an explosion occurs at Kim Woon-Bum's home. Seo Chang-Dae is suspected of being the culprit. [Source: AsianWiki]
'Kingmaker' opens across South Korea on January 26, 2022.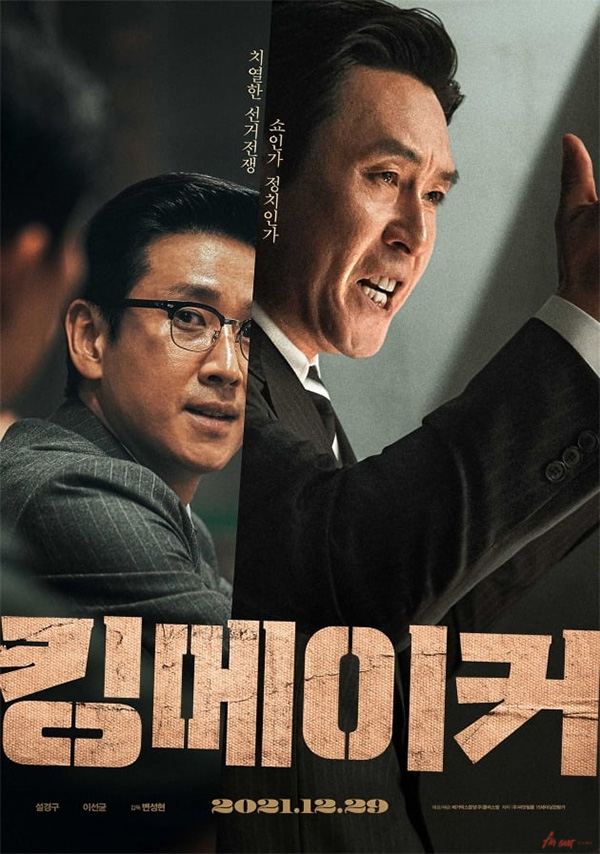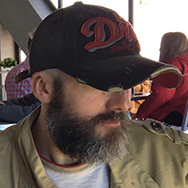 Latest posts by Phil Mills
(see all)