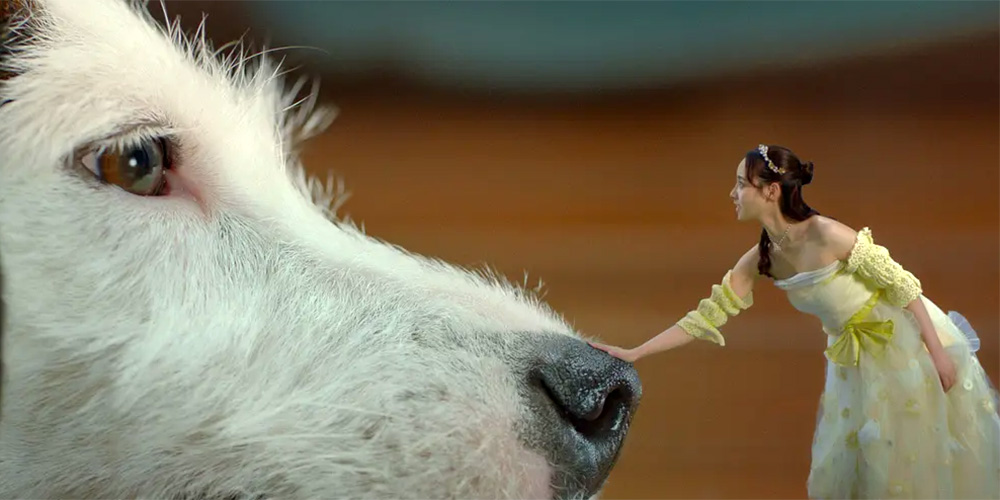 Trailer [2]: 'Little Canned Men'
---
'Little Canned Men' (皮皮鲁与鲁西西之罐头小人) is a 2021 Chinese family adventure written and directed by Yu Fei.
Based on a book by Zheng Yuanjie, the film revolves around a pair of siblings who discover a group of little people hidden inside a strange can. The cast includes Hong Yuexi, Zhuang Zexi, Tian Yu, Liu Yiying, Wen Chundi, Liu Xiangqing, Zhu Jintong, Yu Shuyao, Li HaoDong, Bai Yao, and Zheng Yuanjie.
Synopsis: Pipiru and Lucius are twin siblings. Lucius has excellent grades while Pipiru is naughty and playful. One day Lucius discovers a strange can in his home that contains five little people the size of matchsticks. Lucius gives them all names – Doctor, Captain, Artist, Singer, and Diplomat. After Pipiru and Lucius get to know the five canned people, their lives change drastically, and a series of fantasy adventures begins. [© Far East Films]
'Little Canned Men' opens across China on September 30, 2021.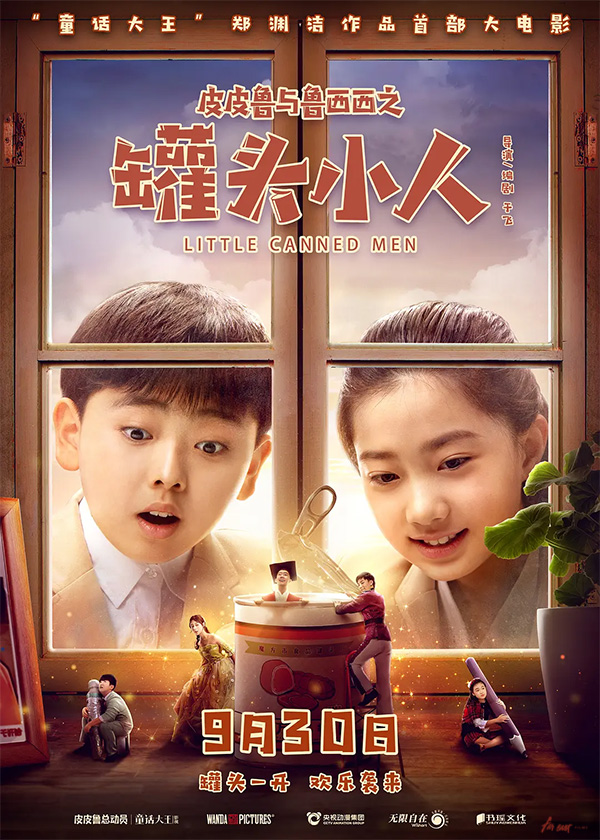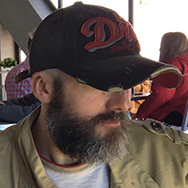 Latest posts by Phil Mills
(see all)