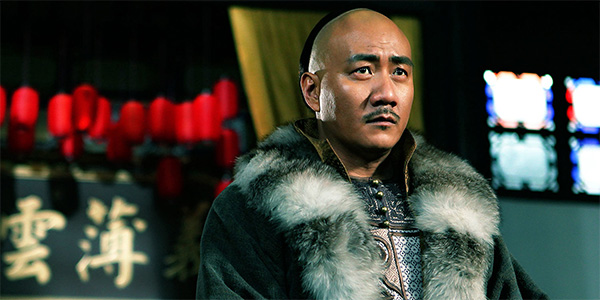 Trailer (2): 'Lord of Shanghai'
'Lord of Shanghai' (上海王) is a new two-part Chinese period gangster epic from director Sherwood Hu ('Amazing').
The films will tell the story of a country girl who turns her fortunes around and manages  to become the leader of the Shanghai triads. The cast includes Yu Nan, Hu Jun, Rhydian Vaughan, Vivien Li, Eric Qin Hao, Liu Pei-Qi, and Kevin Tsao.
Synopsis: The story is set in early 20th century. Country girl Cassia is sold as a maid to a Shanghai brothel, where Madam Shin considers her a no- count big foot with big breasts. But Cassia soon becomes the favorite of the triad Lord of Hong Men, Chang Lixiong – the Lord of Shanghai. Leaving a meeting with Huang Peiyu, Leader of Chinese Revolutionary League, Lord Chang is killed and Cassia is left alone and helpless. She is expelled to the countryside, where she gives birth to a daughter. After years of hardship, Cassia returns to Shanghai to scrape by with work in a local opera troupe. Under the patronage of the second generation triad Lord, Huang Peiyu, she rises to stardom in the Shanghai Opera. But when she discovers that Huang was implicated in Lord Chang's assassination, she persuades Yu Qiyang – who had served as attendant to both lords – to plot the murder of Huang and succeed him.
'Lord of Shanghai' will open across China in February and March 2017.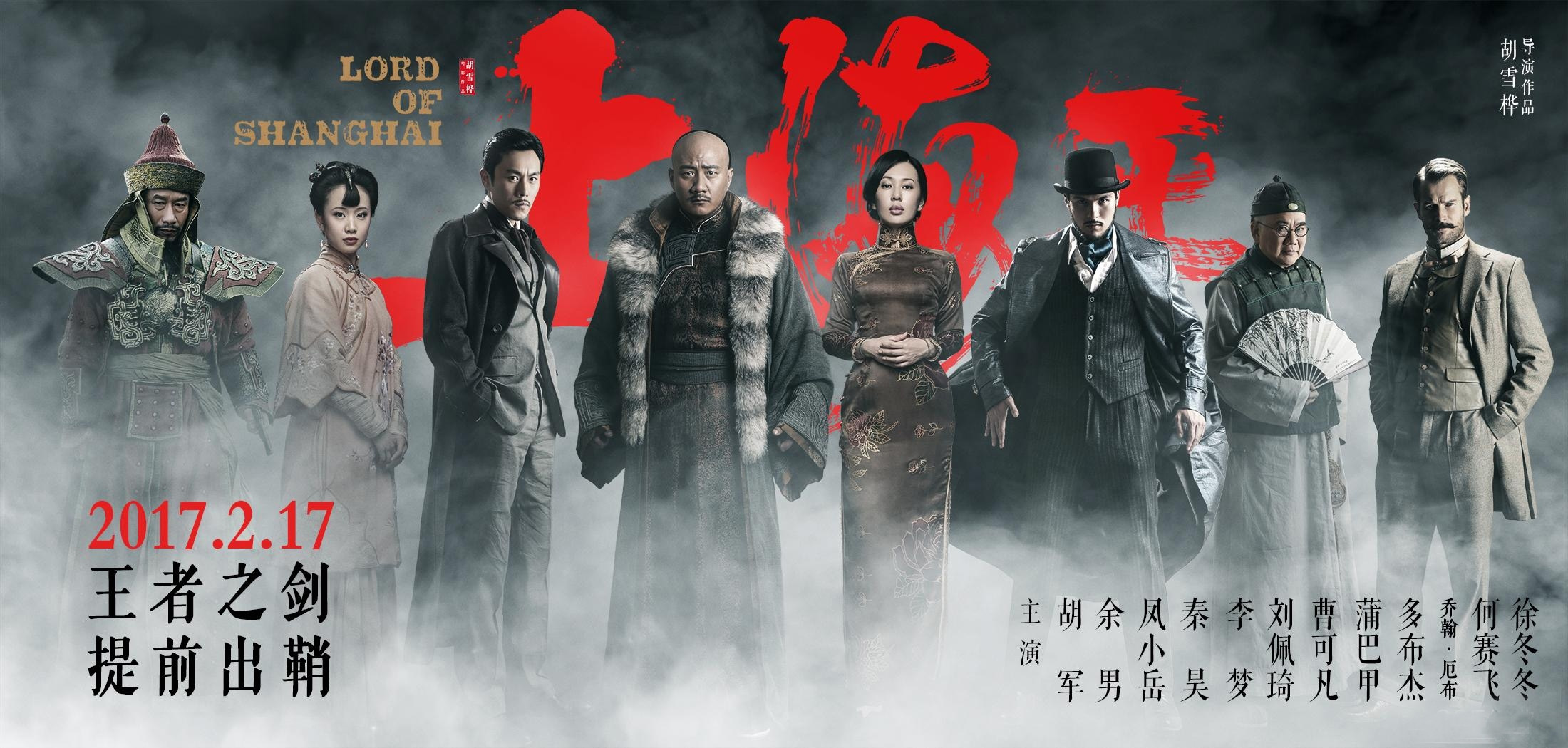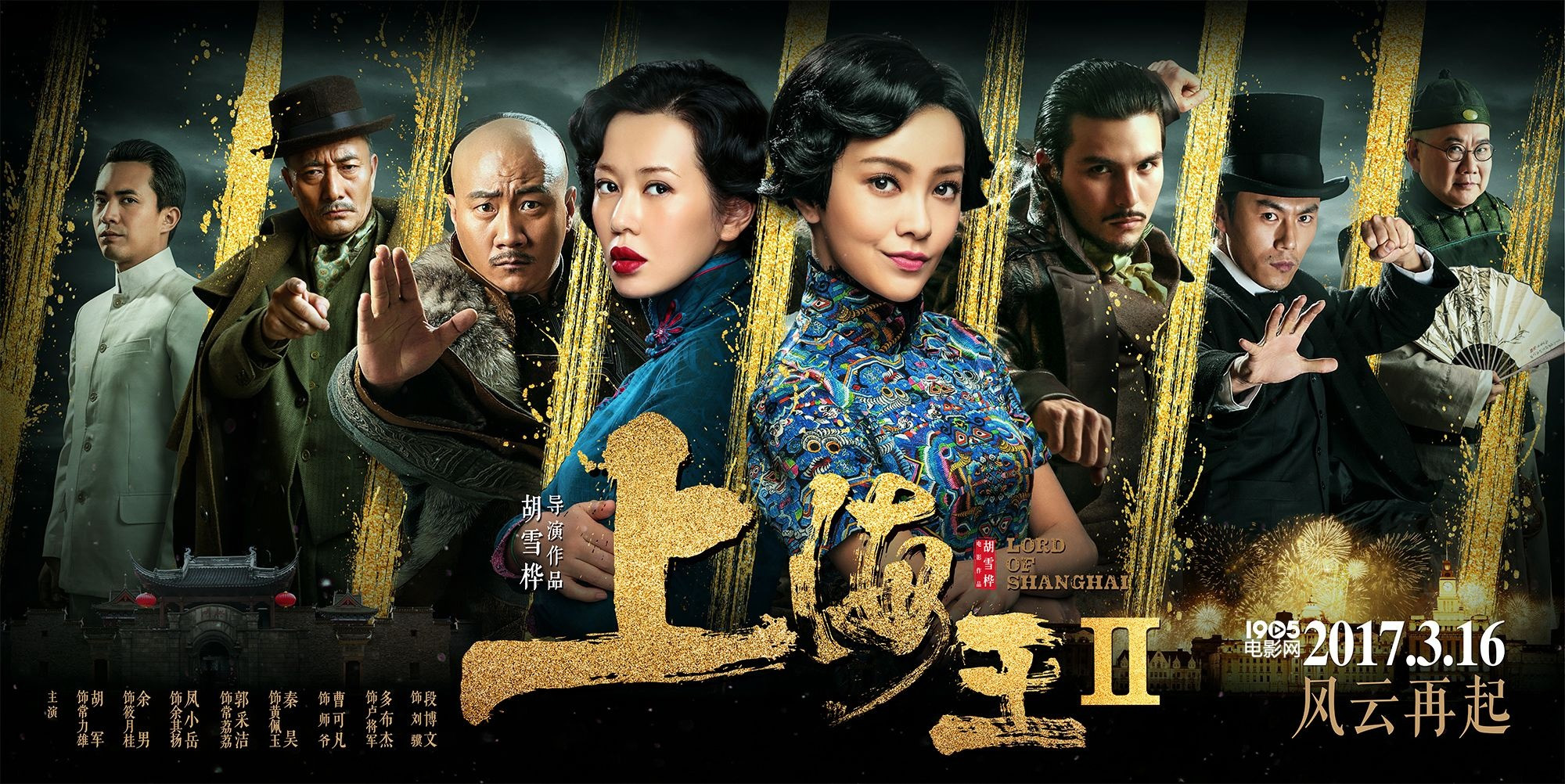 Film fan, anime addict, gaming geek, metalhead, and supreme dark overlord of Far East Films.
Latest posts by Phil Mills (see all)