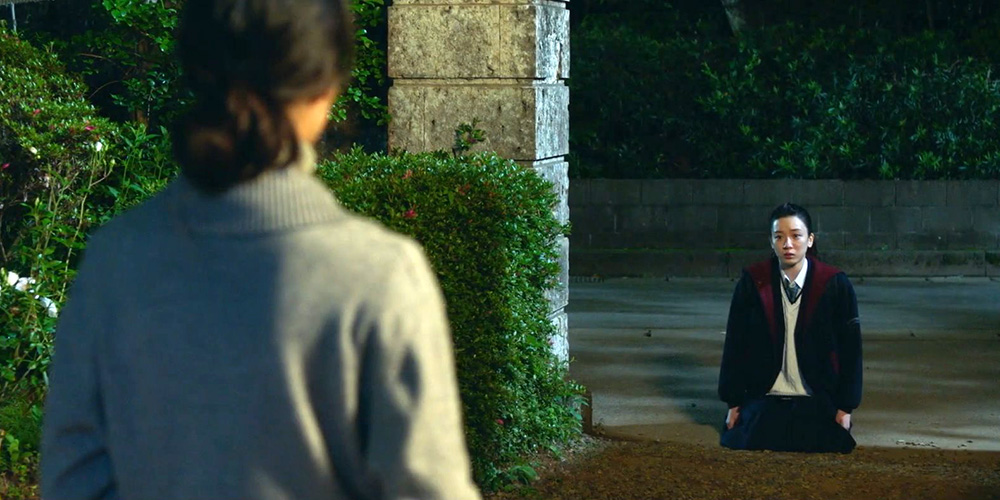 Trailer [2]: 'Motherhood'
---
'Motherhood' (母性) is a 2022 Japanese mystery drama directed by Ryuichi Hiroki.
Based on the novel 'Bosei' by Kanae Minato, the film recounts the events leading up to a young girl's death as told through the eyes of the girl and her mother. The cast includes Erika Toda, Mei Nagano, Mao Daichi, Atsuko Takahata, and Masaki Miura.
Synopsis: A female high school student named Sayaka (Mei Nagano) kills herself, but the reason why she killed herself is unknown. Sayaka appeared to have a normal life with her family, including her mother Rumiko (Erika Toda). Rumiko seemed to raise Sayaka with love and care. In reality, Rumiko is a mother who is unable to give love to her daughter and Sayaka is a daughter who wants to receive love from her mother. When mother Rumiko and daughter Sayaka think of the same incidents that took place in the past, they tell different stories. [Source: AsianWiki]
'Motherhood' opens across Japan on November 23, 2022.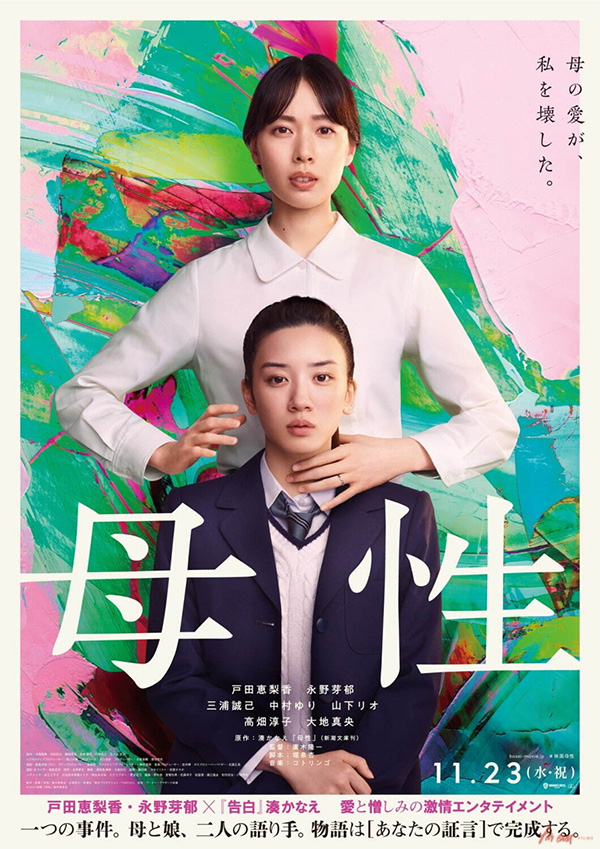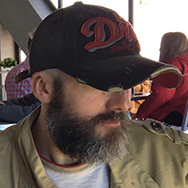 Latest posts by Phil Mills
(see all)