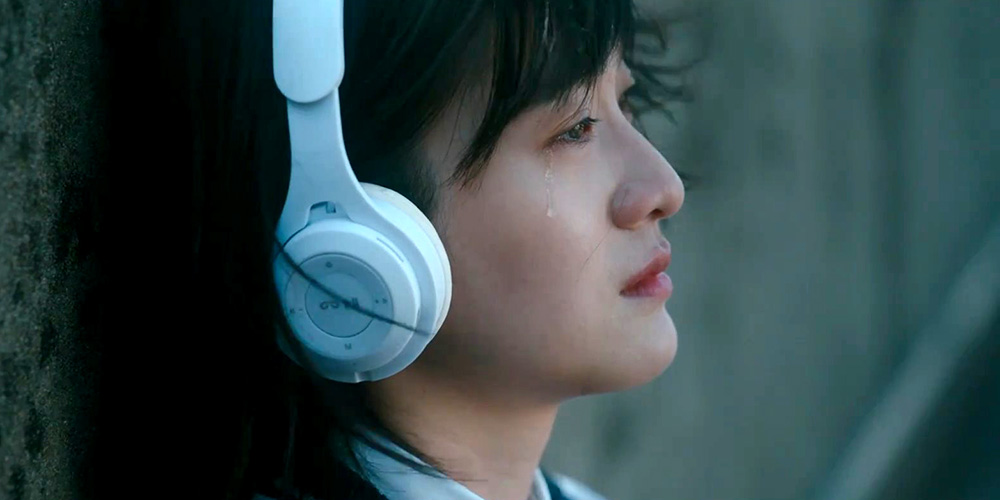 Trailer [2]: 'My Blue Summer'
---
'My Blue Summer' (暗恋·橘生淮南) is a 2022 Chinese romantic drama directed by Huang Bin.
Based on a novel by Liu Wanhui, the film revolves around a girl who has been in love with the same boy since their school days but has always been too afraid to confess her feelings. The cast includes Zhang Xueying, Xin Yunlai, Wu Jiacheng, Liu Lin, Jackie Li, and He Landou.
Synopsis: Luo Hao (Zhang Xueying), a proud girl with excellent grades, is secretly in love with Sheng Huainan (Xin Yunlai), a classmate she met when she was young, but he is unaware of this. After graduating from high school, Luo Hao finds herself at the same university as Sheng Huainan. The two meet unexpectedly and grow closer, but Luo is still afraid to confess her feelings. When the pressures of growing up and reality set in, how can this secret love be put to rest? [© Far East Films]
'My Blue Summer' opens across China on May 20, 2022.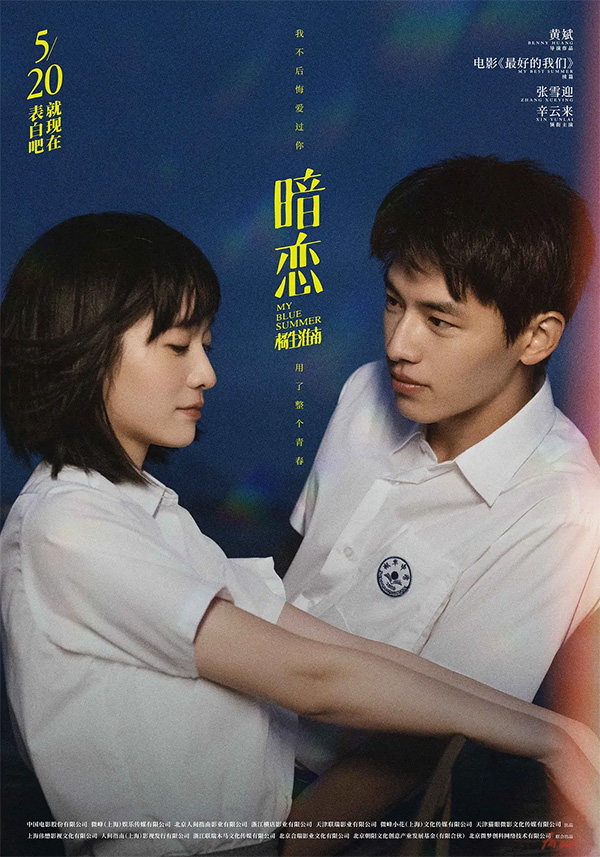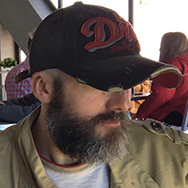 Latest posts by Phil Mills
(see all)