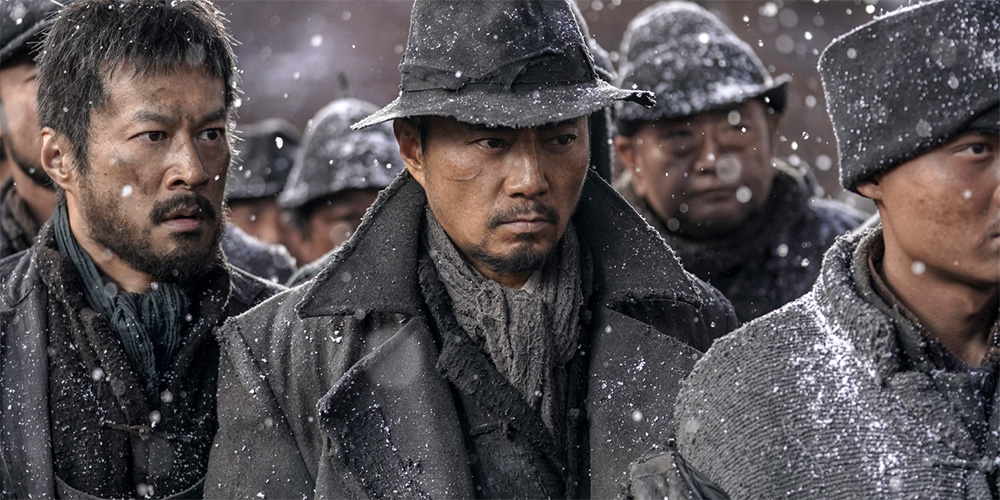 Trailer [2]: 'Railway Heroes'
---
'Railway Heroes' (铁道英雄) is a 2021 Chinese war drama written and directed by Yang Feng.
Based on true events, the film tells the story of the heroic "Railway Team" who fought to defend their homeland during the Second Sino-Japanese War. The cast includes Zhang Hanyu, Fan Wei, Vision Wei, Zhou Ye, and Yu Haoming.
'Railway Heroes' opens across China on November 19, 2021.