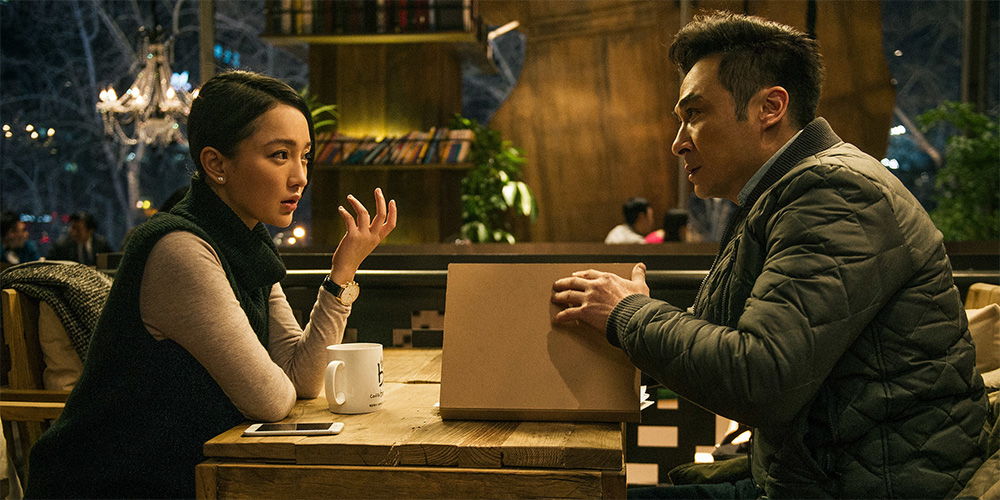 Trailer [2]: 'Remain Silent'
---
'Remain Silent' (保持沉默) is a 2019 Chinese suspense thriller directed by Zhou Ke.
Originally due for release in 2017, the film revolves around a lawyer who goes looking for answers after she is assigned to defend a young boy accused of murder. The cast includes Zhou Xun, Francis Ng, and Zu Feng.
Synopsis: When Wan Wenfang is assassinated during a performance in Hong Kong, the Police are quick to arrest a young boy. Lawyer Duan Mulan is assigned to be his defence and she is somewhat shocked to discover that the prosecutor will be her former lover Wu Zhengwei. At the same time, Mulan goes to visit the boy and starts to notice a number of holes in the investigation, but this is only the beginning of the trouble that is about to unfold…
'Remain Silent' is due for release across China on August 23, 2019.