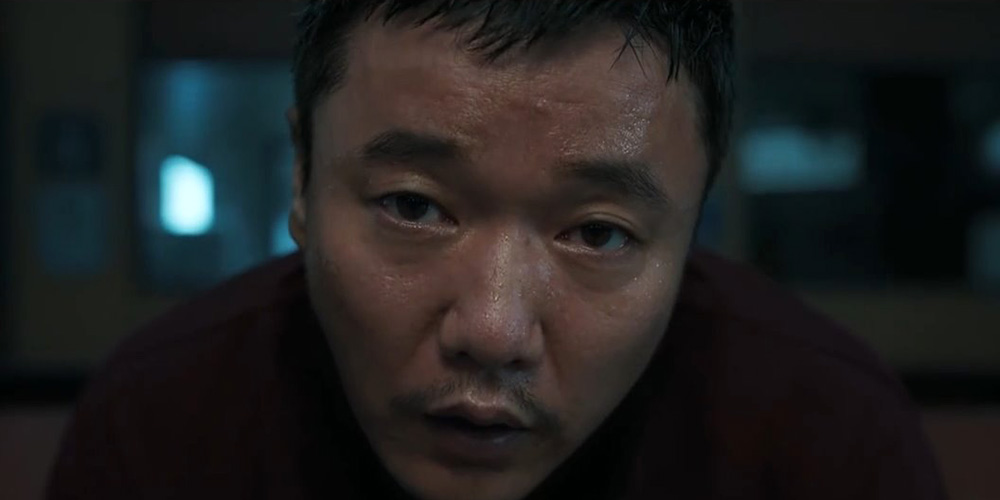 Trailer [2]: 'Sheep Without a Shepherd II'
---
'Sheep Without a Shepherd II' (误杀2) is a 2021 Chinese crime drama directed by Dai Mo.
The film, which is an in-name only sequel to 2019's 'Sheep Without a Shepherd', revolves around a father who is willing to put aside his morals to fight for the life of his sick son. The cast includes Xiao Yang, Simon Yam, Janice Man, Chen Yusi, Song Yang, and Aarif Lee.
Synopsis: Lin Rilang (Xiao Yang) and his wife, Ling, and son, Worm, have been living a poor but happy life. When Worm is involved in an accident and urgently needs expensive medical treatment, desperate Lin is willing to let go of his morals to save his son… [© Far East Films]
'Sheep Without a Shepherd II' opens across China on December 17, 2021.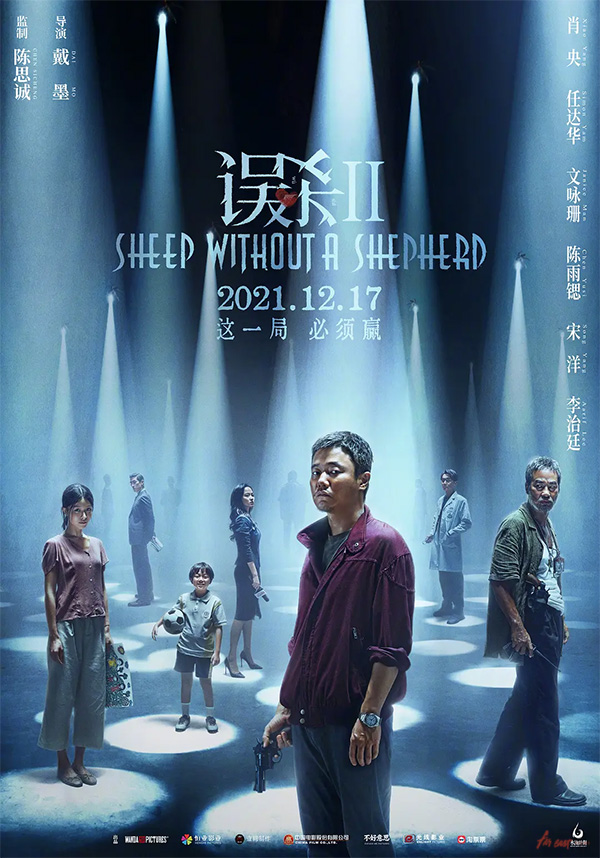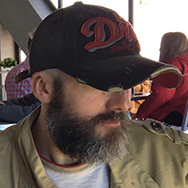 Latest posts by Phil Mills
(see all)