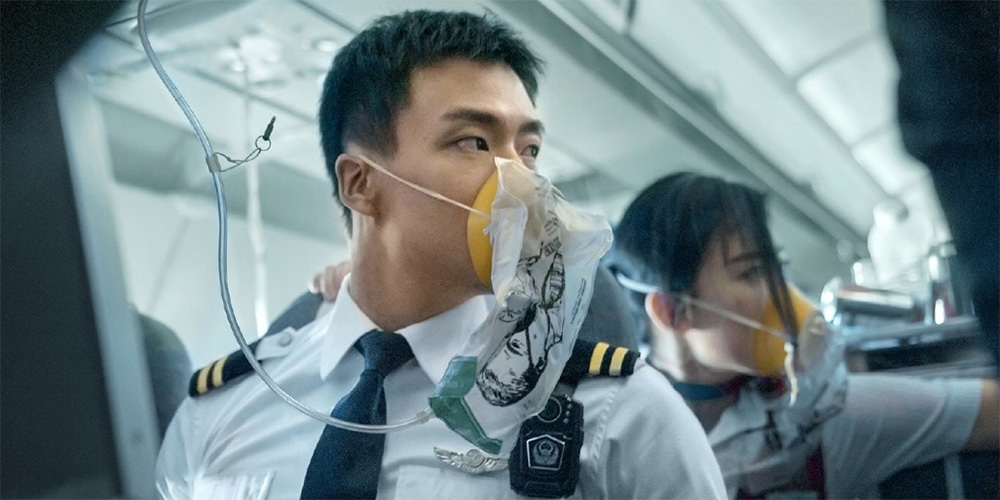 Trailer [2]: 'The Captain'
'The Captain' (中国机长) is a 2019 Chinese biographical drama directed by Andrew Lau.
Based on a 2018 incident, the film follows the events that occur on a plane after the right-hand side of the cockpit window breaks at 32,000 feet. The cast includes Zhang Hanyu, Oho Ou, Du Jiang, and Yuan Quan.
'The Captain' opens across China on September 30, 2019.