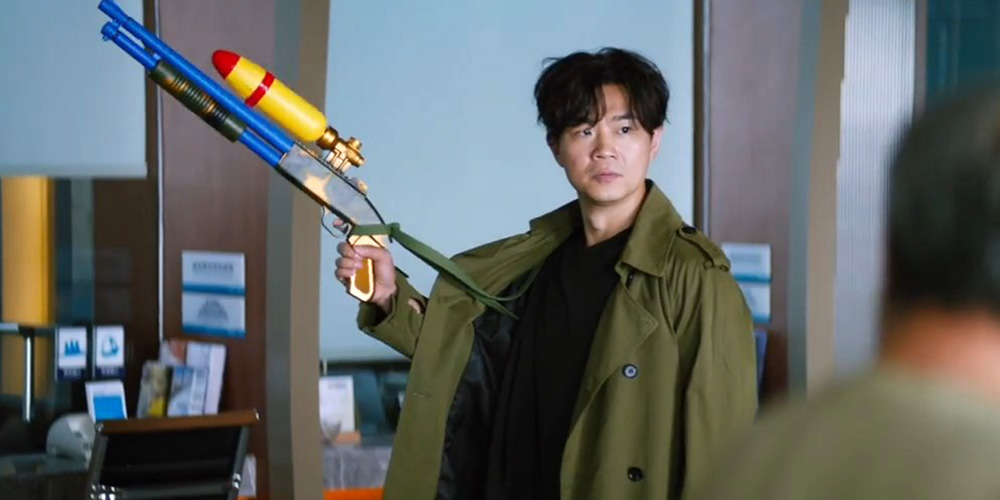 Trailer [2]: 'The Winners'
---
'The Winners' (大赢家) is a 2020 Chinese comedy directed by Yu Miao.
The film revolves around an obsessive worker who begins to take a security exercise at his company a little to seriously. The cast includes Dong Chengpeng, Liu Yan, Dai Lele, and Zhang Zixian.
'The Winners' opened across China on March 20, 2020.