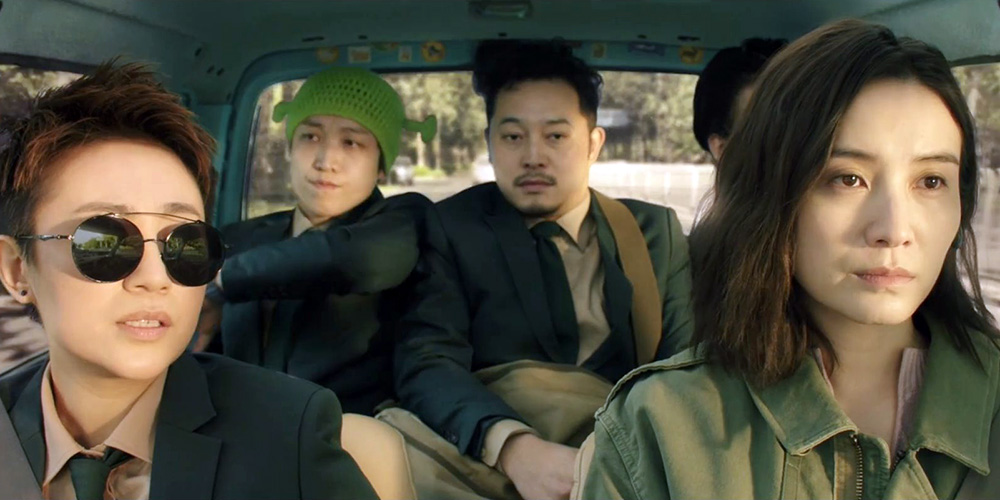 Trailer [2]: 'Tiger Robbers'
---
'Tiger Robbers' (阳光劫匪) is a 2021 Chinese comedy drama directed by Li Yu.
Based on a novel by Kotaro Isaka, the film follows a woman who goes in search of her missing pet tiger after it is stolen by a wealthy animal collector. The cast includes Ma Li, Song Jia, Zhang Haiyu, Tizzy T, and Eric Tsang.
Synopsis: Xiaoxue is crushed after the loss of her beloved "daughter" Nana. She enlists the help of the Sunshine group, the owners of a recently opened a pet shop. Although they are confused at first, all becomes clear once they learn that Nana is in fact a tiger who was kidnapped by the wealthy Liu Qiqi. And so, the group set out on a fantastical tiger rescue mission. [© Far East Films]
'Tiger Robbers' opens across China on May 1, 2021.