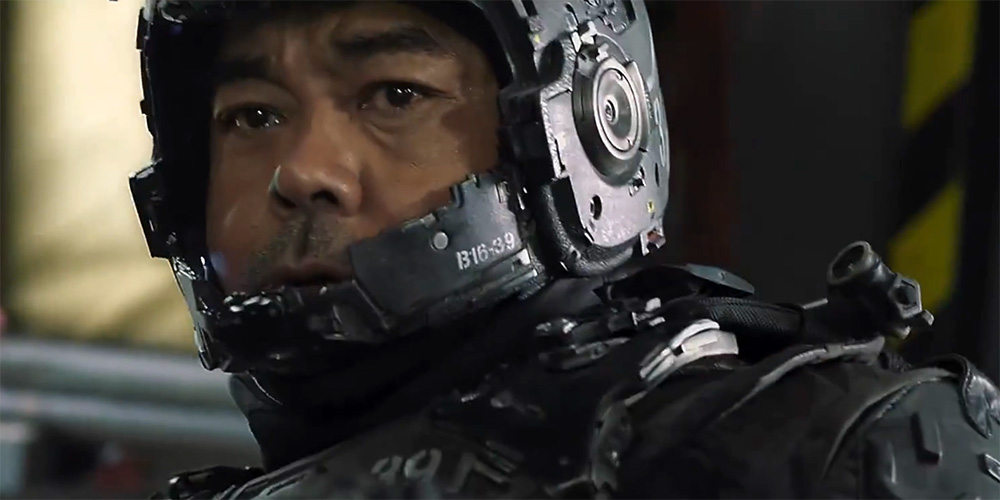 Trailer [2]: 'Warriors Of Future'
---
'Warriors Of Future' (明日戰記) is a 2022 Hong Kong sci-fi action movie directed by Ng Yuen-Fai.
The film tells the story of a meteorite crashing on Earth and bringing with it destructive alien life forms that threaten the existence of humankind. The cast includes Louis Koo, Lau Ching-Wan, Carina Lau, Nick Cheung, Tse Kwan-Ho, and Philip Keung.
Synopsis: In 2055, a meteorite, which brings a fast-growing alien vine named "Pandora", crashes down on a barren Earth ravaged by pollution and global warming. "Pandora" purifies the planet but kills everything in its path. To protect the citizens of their city, the heavily armoured military of Hong Kong, armed with the plant's genetic map, tries but fails to destroy "Pandora" and uncovers a conspiracy. [Source: Wikipedia]
'Warriors Of Future' opens across Hong Kong on August 12, 2022.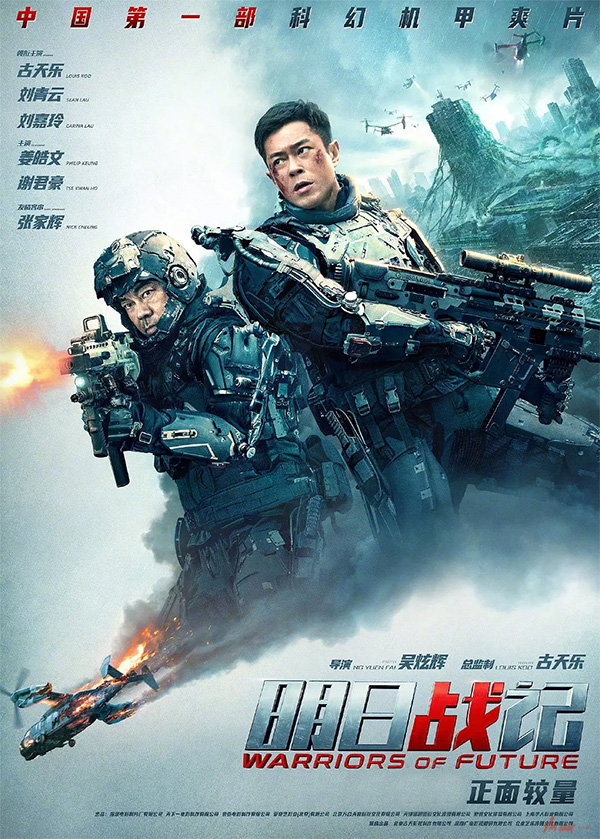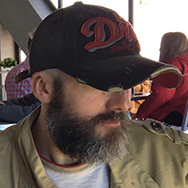 Latest posts by Phil Mills
(see all)