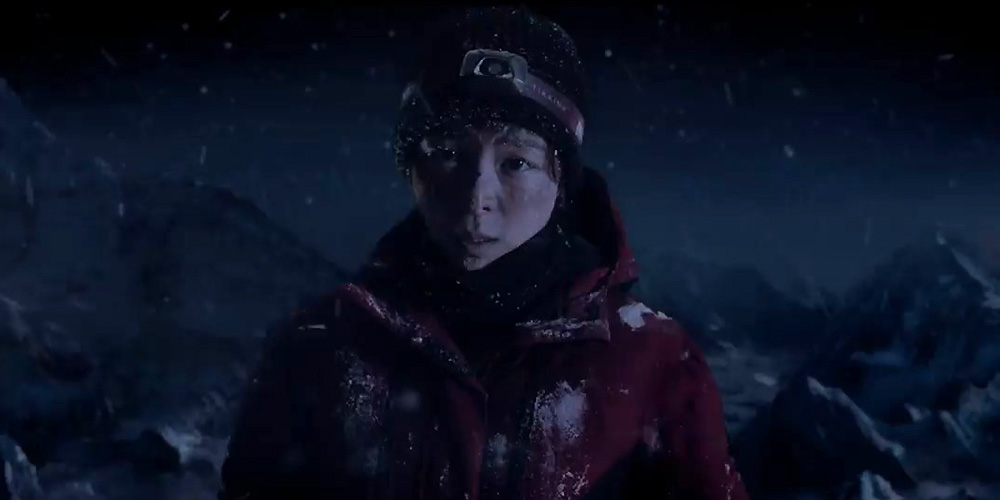 Trailer [2]: 'Wings Over Everest'
---
'Wings Over Everest' (冰峰暴) is a 2019 Chinese action drama written and directed by Yu Fei.
The film tells the story of a Chinese climber who discovers that the recovery mission she has signed up for is run by murderous arms dealers who are putting her team at risk. The cast includes Zhang Jingchu, Koji Yakusho, Austin Lin, and Victor Webster.
Synopsis: When a plane carrying important documents crashes in the Death Zone of Mount Everest, two men claiming to work for India's research and analysis department offer a large sum of money to Team Wings to take them up to recover them.
'Wings Over Everest' opens across China on November 29, 2019.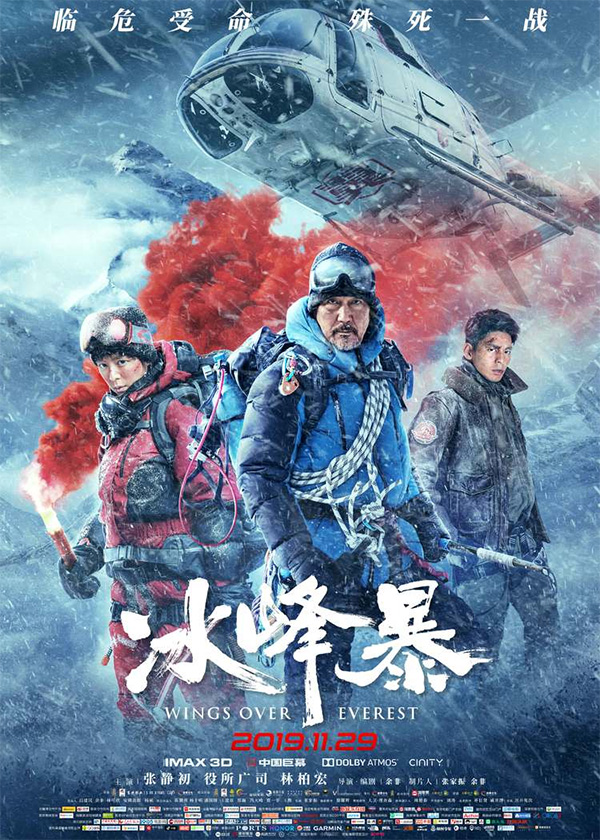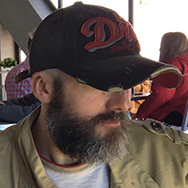 Latest posts by Phil Mills
(see all)