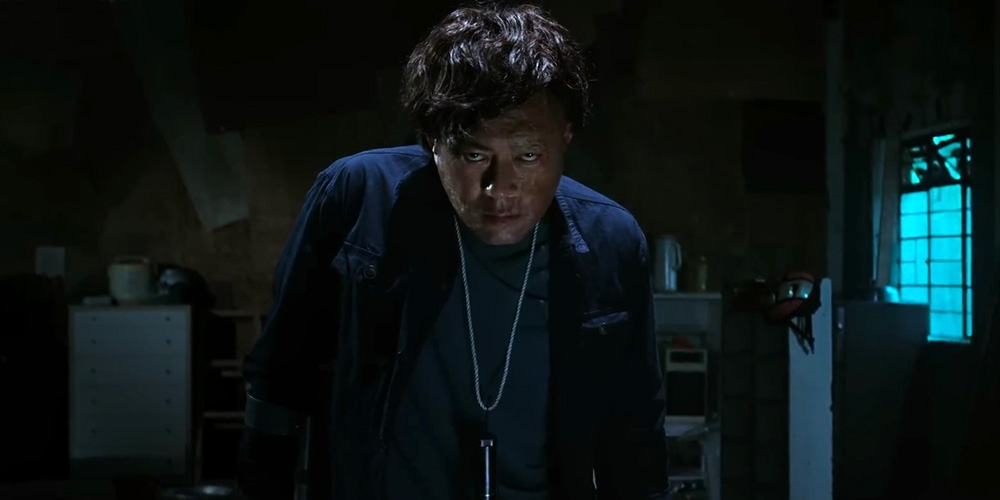 Trailer [3]: 'Death Notice'
---
'Death Notice' (暗杀风暴) is a 2023 Hong Kong suspense thriller directed by Herman Yau.
The film revolves around the investigation into a series of murders that all occur after the victims have received a "death notice". The cast includes Julian Cheung, Louis Koo, Francis Ng, Myolie Wu, Chrissie Chau, Ray Lui, Simon Yam, and Charmaine Sheh.
Synopsis: A series of killings have rocked the city, and anyone who receives a "death notice" will wind up brutally murdered by a mysterious killer. To solve the case as soon as possible, police officer Luo Fei (Julian Cheung), a witness to a bombing case, Wong Siu Ping (Louis Koo), and task force member Han Hao (Francis Ng) combine their skills. But the truth keeps on reversing and amazing secrets gradually emerge… [© Far East Films]
'Death Notice' opens across Hong Kong and China on August 18, 2023.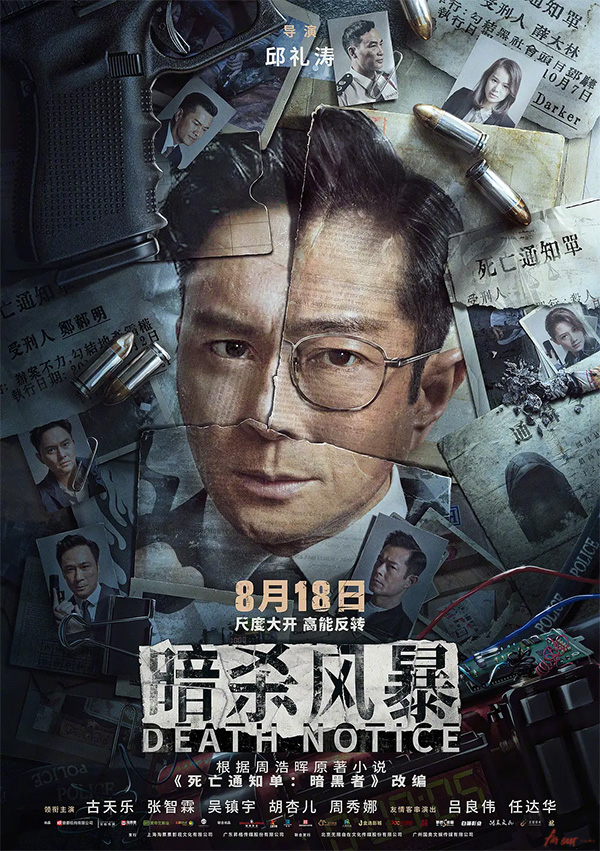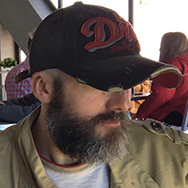 Latest posts by Phil Mills
(see all)