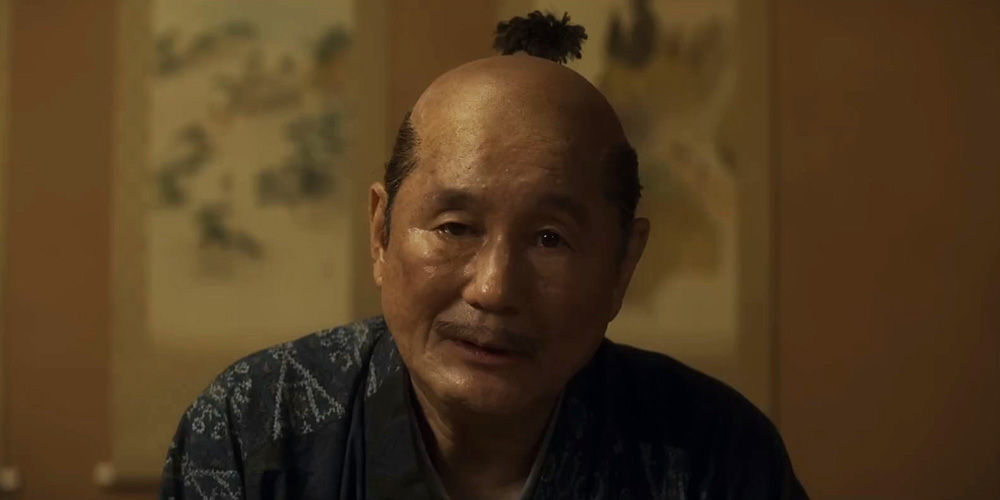 Trailer [3]: 'Kubi'
---
'Kubi' (首) is a 2023 Japanese period epic written and directed by Takeshi Kitano.
Based on Kitano's own novel, the film follows the real-life Honno-ji Incident, in which famed warlord Oda Nobunaga was assassinated at a temple in Kyoto in 1582. The cast includes Takeshi Kitano, Hidetoshi Nishijima, Ryo Kase, Shido Nakamura, Yuichi Kimura, Kenichi Endo, Masanobu Katsumura, Susumu Terajima, and Tadanobu Asano.
Synopsis: Set during the Sengoku period. Sorori Shinzaemon, hired by Toyotomi Hideyoshi and Sen no Rikyu to travel around the country in search of rebels and fleeing enemies, accidentally captures Araki Murashige, who has rebelled against Nobunaga. Meanwhile, Shigesuke, a farmer from Sasayama in Tanba Province, sees Hideyoshi's army heading for Harima and blends in with them in an attempt to gain merit in battle. Nobunaga, Hideyoshi, Mitsuhide, and Ieyasu all begin a Sengoku feast over the head of Araki Murashige, which eventually leads to the Honno-ji Incident. [© Far East Films]
'Kubi' premiered at the Cannes Film Festival 2023, and is due for release across Japan on November 23, 2023.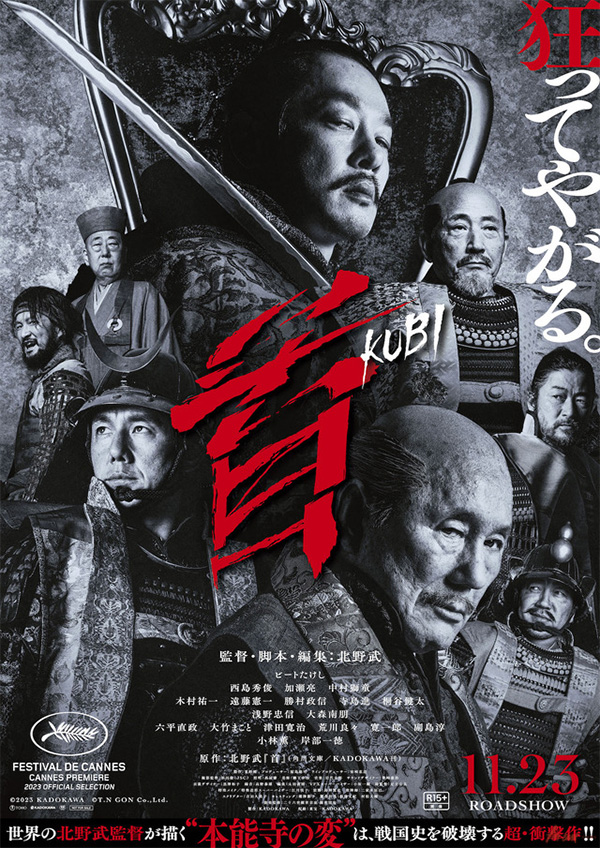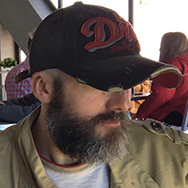 Latest posts by Phil Mills
(see all)