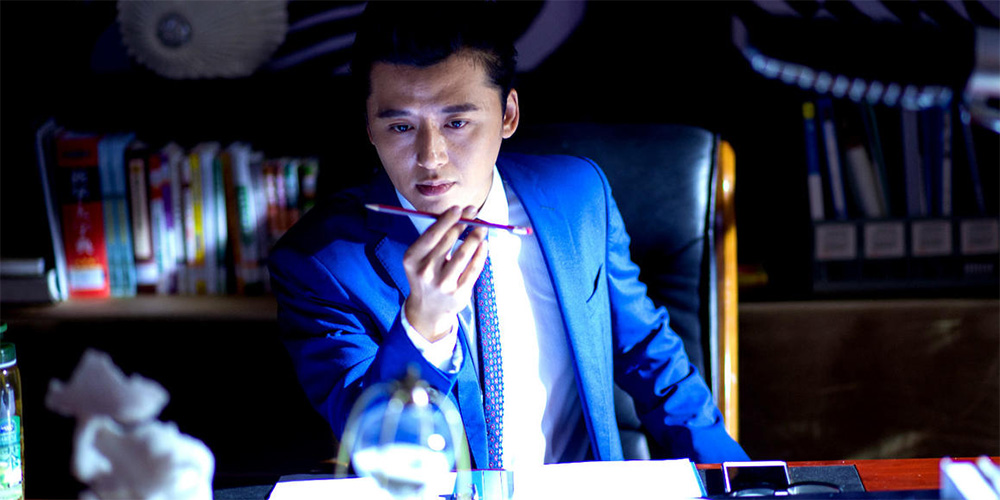 Trailer: 'The 5th Dimension'
'The 5th Dimension' (五度空间) is an upcoming Chinese suspense thriller directed by Xia Tian.
The film centres around a psychiatrist who attempts to assist a patient by exploring her background but soon discovers that there is no trace of her existence. The cast includes Zou Dongxiao, Qu Jingjing, Liang Chao, Katherine Zhang, and Hou Jingjian.
'The 5th Dimension' opens across China on January 26, 2018.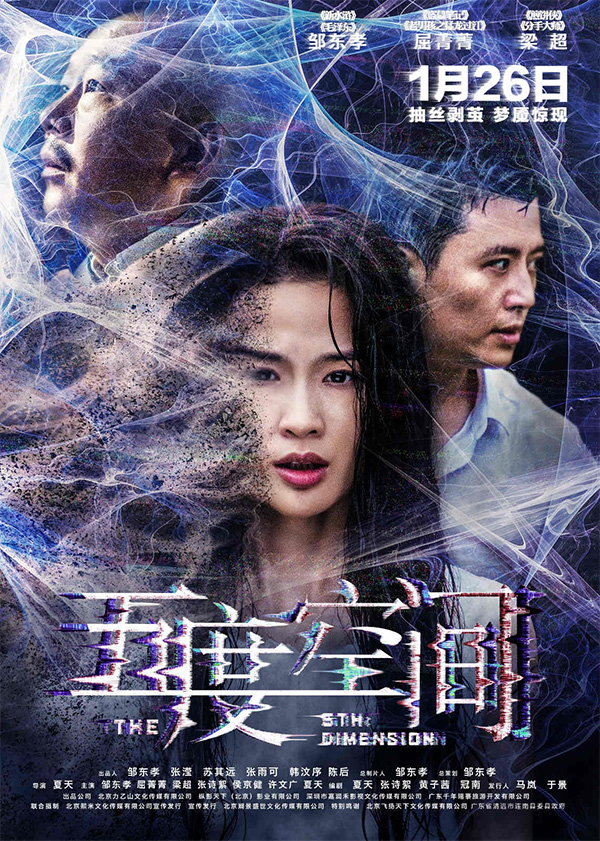 Film fan, anime addict, gaming geek, metalhead, and supreme dark overlord of Far East Films.
Latest posts by Phil Mills (see all)