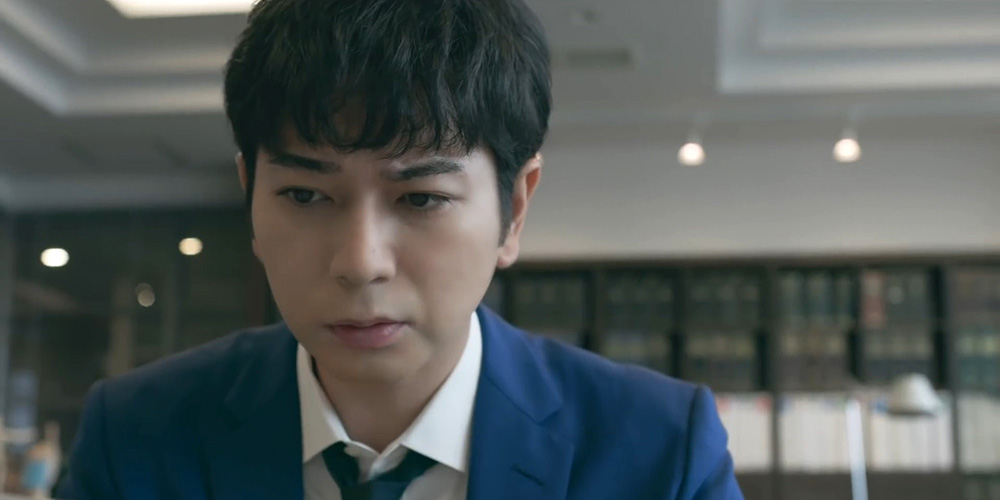 Trailer: '99.9 Criminal Lawyer: The Movie'
---
'99.9 Criminal Lawyer: The Movie' (99.9 刑事専門弁護士 THE MOVIE) is a 2021 Japanese legal comedy directed by Hisashi Kimura.
The film, which is a continuation of the 2016 TV series, revolves around a criminal lawyer who pursues the truth for the 0.1 percent out of Japan's 99.9 percent conviction rate. The cast includes Jun Matsumoto, Teruyuki Kagawa, Hana Sugisaki, Jin Katagiri, and Magi.
Synopsis: Hiroto Miyama (Jun Matsumoto) works with rookie lawyer Honoka Kono (Hana Sugisaki) on a team that specializes with criminal cases for Madarame Law Firm. Atsuhiro Sada (Teruyuki Kagawa) has become the director of the law firm. One day, the law firm receives a request about a case that took place 15 years ago. The case was about a poisonous wine incident. [Source: AsianWiki]
'99.9 Criminal Lawyer: The Movie' opens across Japan on December 30, 2021.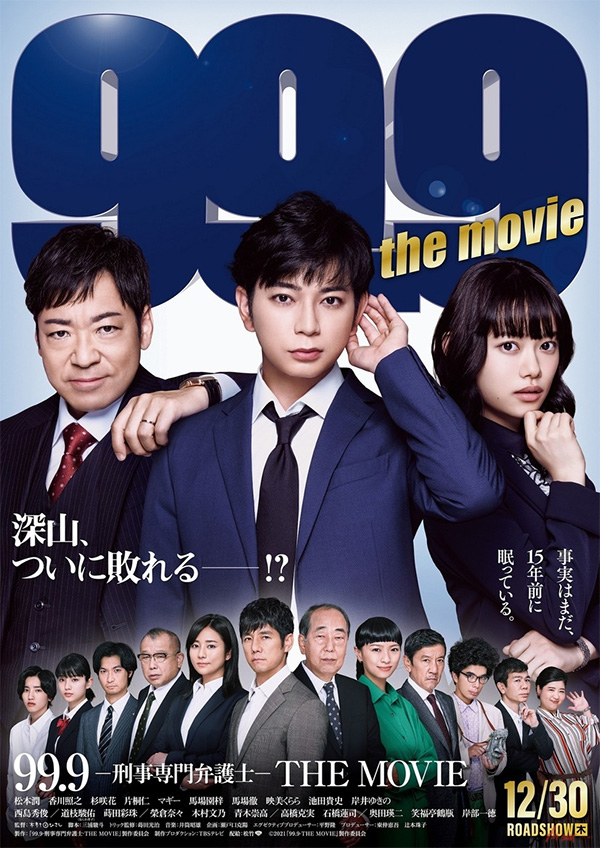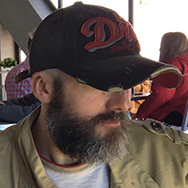 Latest posts by Phil Mills
(see all)