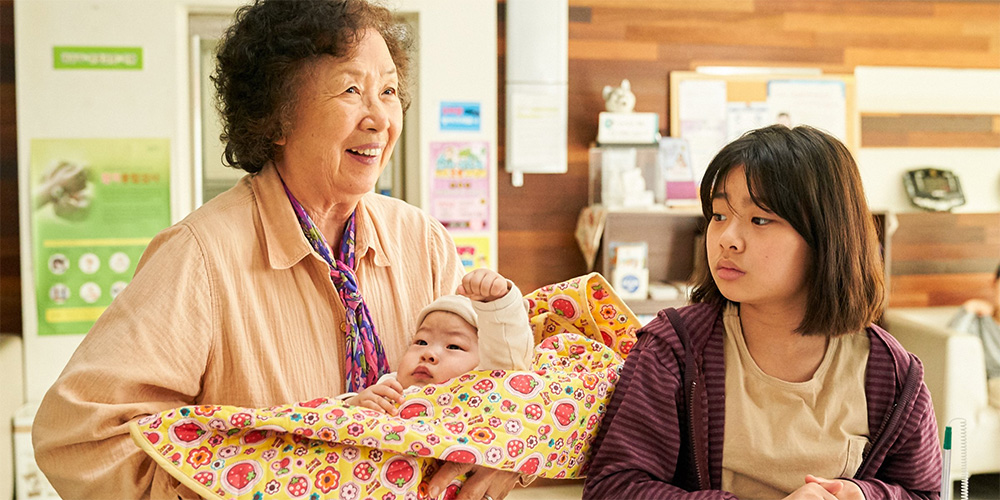 Trailer: 'A Little Princess'
'A Little Princess' (감쪽같은 그녀) is a 2019 South Korean family drama directed by Heo In-Moo.
The film revolves around a 72-year-old woman who sees her life thrown into chaos after a young girl appears on her doorstep claiming to be her granddaughter. The cast includes Na Moon-Hee, Kim Soo-Ahn, Chun Woo-Hee, Shim Wan-Joon, and Yeon Je-Wook.
Synopsis: Mal-Soon is 72-years-old and enjoys her single life. One day, Gong-Joo and her baby sister appear in front of Mal-Soon. Gong-Joo introduces herself as Mal-Soon's granddaughter. Since then, Mal-Soon's peaceful life changes. At first, Mal-Soon and Gong-Joo do not get along with each other. With time spent together, they become special persons to each other.
'A Little Princess' opens across South Korea on December 4, 2019.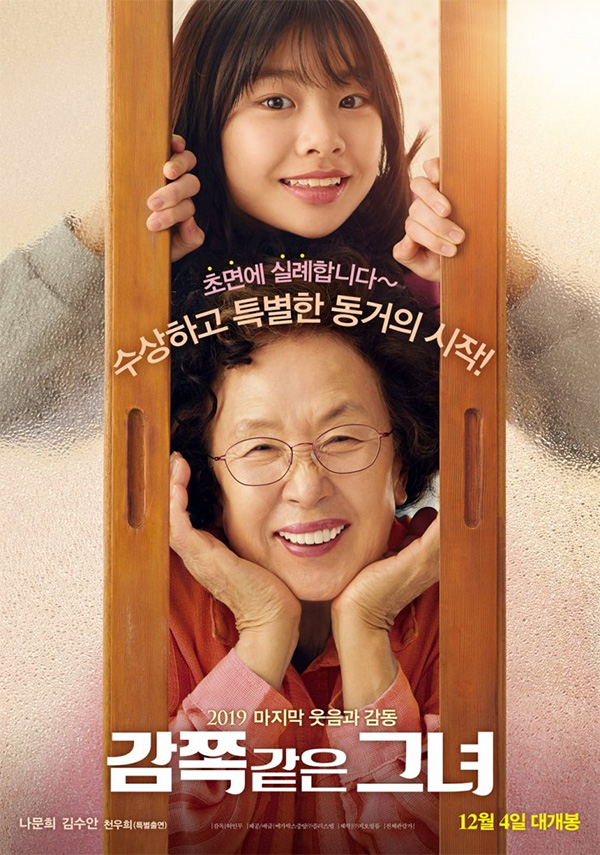 Synopsis by AsianWiki.