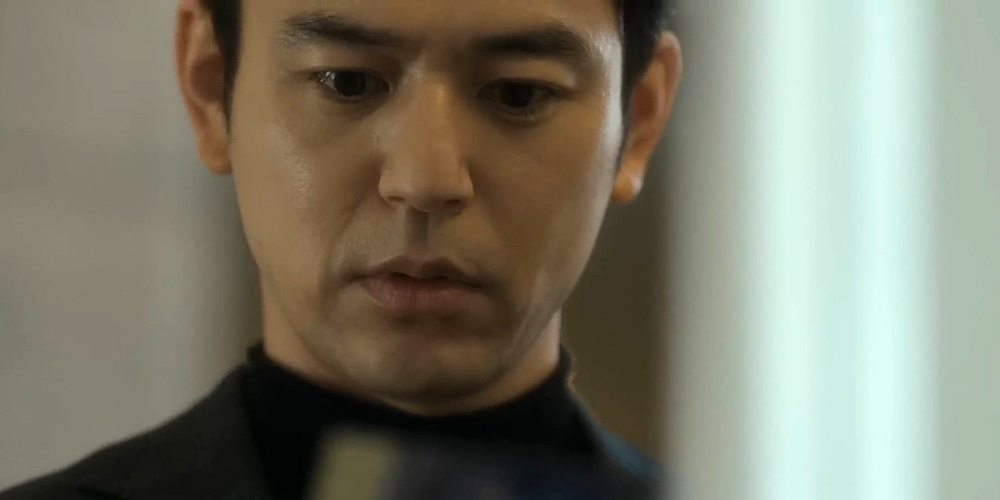 Trailer: 'A Man'
---
'A Man' (ある男) is a 2022 Japanese mystery drama directed by Kei Ishikawa.
Based on the novel 'Aru Otoko' by Keiichiro Hirano, the film revolves around a lawyer who is approached by a widow to look into the background of her husband. The cast includes Satoshi Tsumabuki, Sakura Ando, Masataka Kubota, Nana Seino, and Hidekazu Mashima.
Synopsis: Akira (Satoshi Tsumabuki) works as a lawyer. One day, he meets with Rie (Sakura Ando) who was his client. She asks Akira to perform a background check on her late husband Daisuke (Masataka Kubota). After Rie got a divorce, she raised her child alone and returned to her hometown. There, she met Daisuke and married him. She enjoyed a happy family life with Daisuke and their 2 children. Suddenly, Daisuke died in an accident. While she was grieving, Daisuke's older brother Kyoichi (Hidekazu Mashima) visited his funeral. The two brothers had been estranged for many years. When Kyoichi saw Daisuke's picture, he stated that the person in the picture was not his brother. [Source: AsianWiki]
'A Man' opens across Japan on November 18, 2022.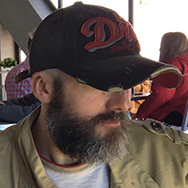 Latest posts by Phil Mills
(see all)