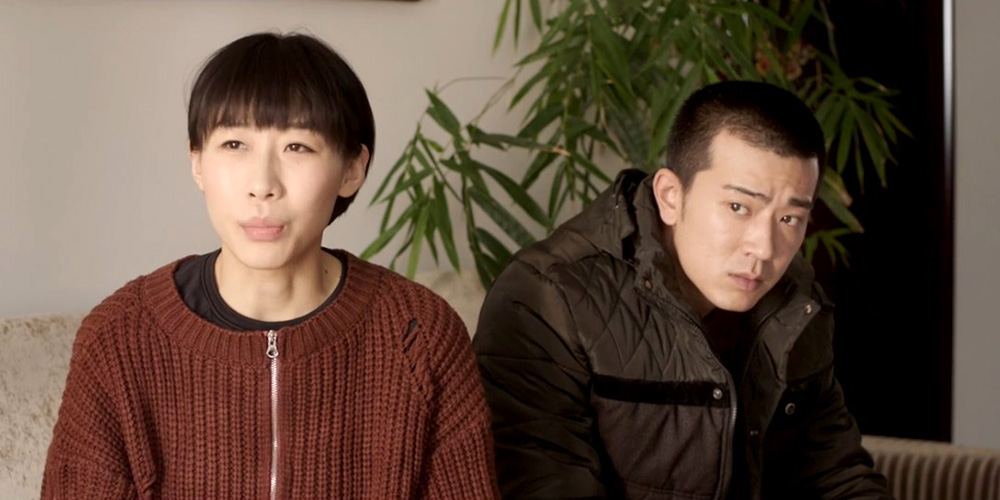 Trailer: 'A Road To Spring'
'A Road To Spring' (通往春天的列车) is a 2020 Chinese drama written and directed by Li Ji.
The film tells the story of a young couple in a small town who start to struggle after the husband loses his job. The cast includes Li Mincheng, Ren Suxi, He Weiran, and Chen Yuxing.
Synopsis: Li Dachuan (Li Mincheng) is about to be paid off by the train parts factory he works for. Following an incident, he suddenly finds himself arrested by the factory security for stealing and he loses his eligibility to receive the 40,000 yuan in compensation. While his wife (Ren Suxi) tries to support him, the couple begin to struggle both emotionally and financially. Rather than facing up to his problems however, Li starts to spend his time searching for thieves. [© Far East Films]
'A Road To Spring' opens across China on September 17, 2020.