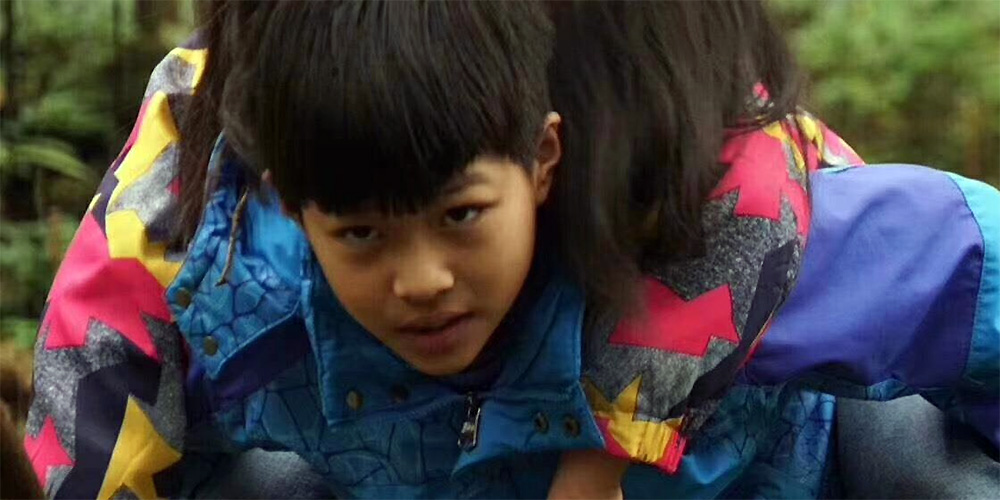 Trailer: 'Adventure Journey'
'Adventure Journey' (丛林历险记) is an upcoming Chinese family adventure directed by Zhang Ruoyi.
The film revolves around a group of kids who must survive on a remote island after they agree to participate in a reality TV show. The cast includes Ouyang Fenqiang, Gu Wenze, Zhong Rong, and Xu Yuya.
'Adventure Journey' opens across China on August 8, 2019.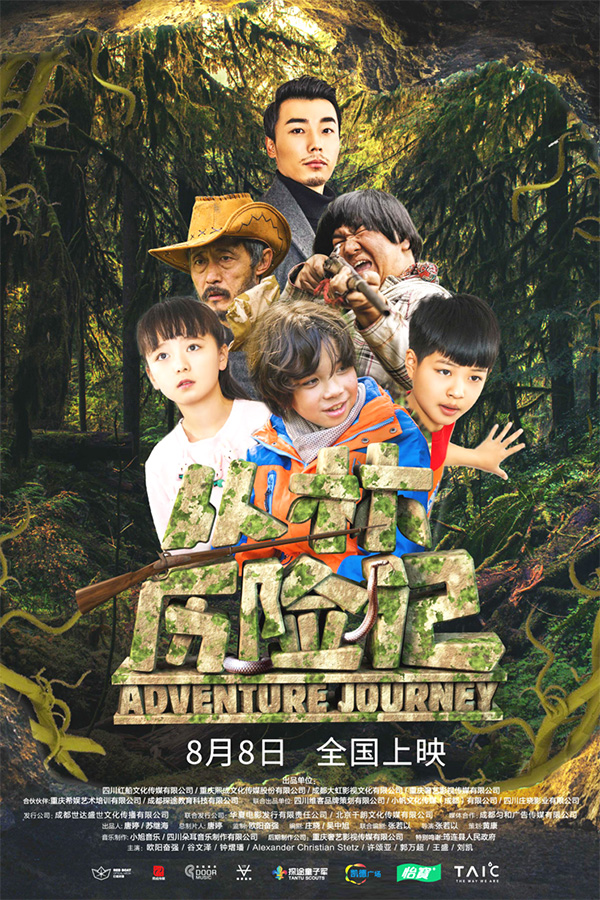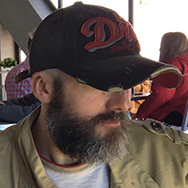 Film fan, anime addict, gaming geek, metalhead, and supreme dark overlord of Far East Films.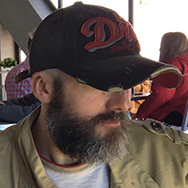 Latest posts by Phil Mills (see all)