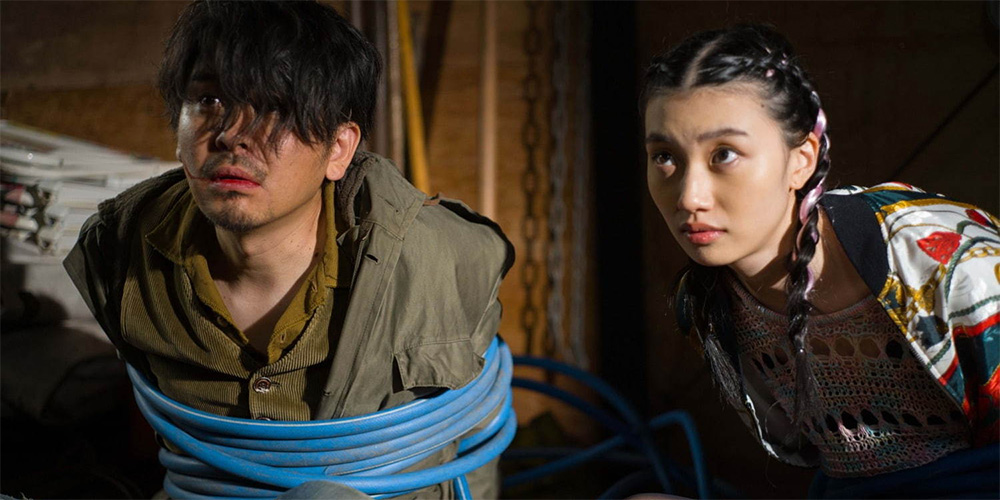 Trailer: 'Aesop's Game'
'Aesop's Game' (イソップの思うツボ) is an upcoming Japanese comedy directed by Shinichiro Ueda, Naoya Asanuma, and Yuya Nakaizumi.
The film revolves around three women from very different backgrounds who see their lives descend into chaos after they meet for the first time. The cast includes Ruka Ishikawa, Hiroe Igeta, Guama, Yoichiro Saito, Takehiko Fujit, and Yusuke Takahashi.
Synopsis: Miwa (Ruka Ishikawa) is a university student. She is introverted and her only friend is a turtle. Saori (Hiroe Igeta) is the daughter of a popular celebrity family. Koyuzu (Guama) works at a revenge agency with her father. Clients hire them to get revenge. Somehow, Miwa, Saori and Koyuzu double-cross each other in extraordinary ways.
'Aesop's Game' opens across Japan on August 16, 2019.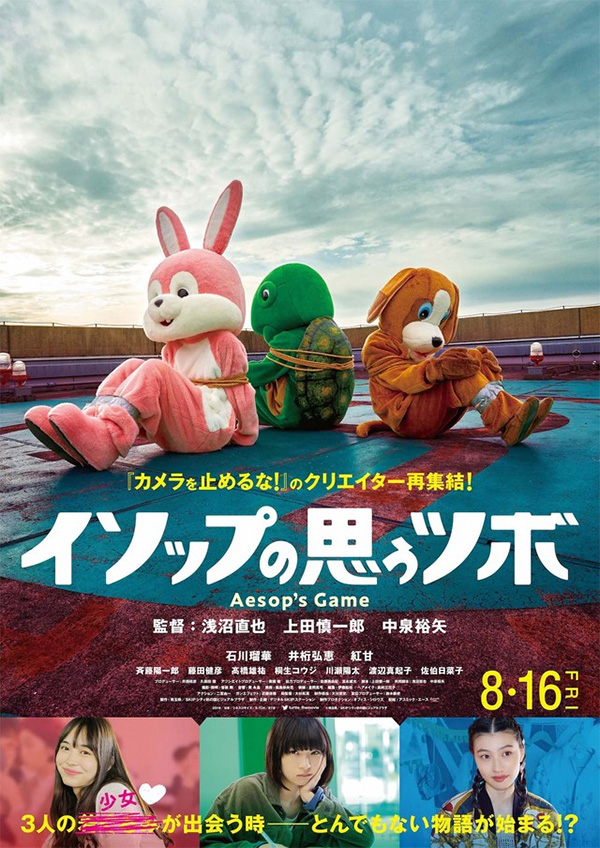 Synopsis by AsianWiki.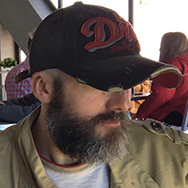 Film fan, anime addict, gaming geek, metalhead, and supreme dark overlord of Far East Films.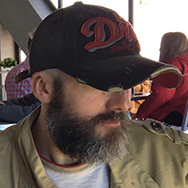 Latest posts by Phil Mills (see all)