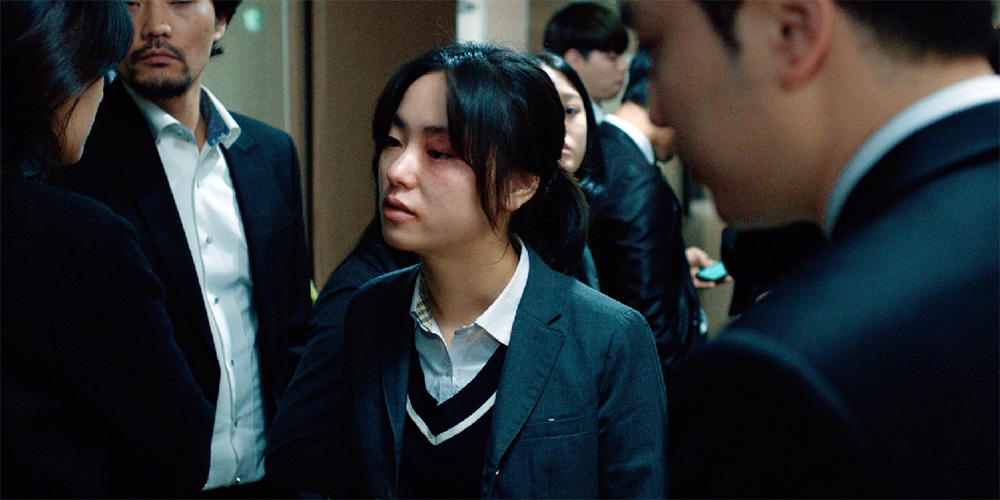 Trailer: 'After My Death'
---
'After My Death' (죄 많은 소녀) is a 2018 South Korean drama directed by Kim Ui-Seok.
The film revolves around a school girl who is suspected of goading one of her friends into committing suicide. The cast includes Jeon Yeo-Bin, Seo Young-Hwa, Go Won-Hee, Yoo Jae-Myung, and Seo Hyun-Woo.
Synopsis: A female high school student (Jeon So-Nee) goes missing. Her body or any evidence of her disappearance cannot be found, but the girl is suspected of having jumped off a bridge to her death. One of her classmates, Young-Hee (Jeon Yeo-Bin) learns she was the last person to see her alive. The missing girl's mother (Seo Young-Hwa) quickly throws accusations at Young-Hee. Soon, Young-Hee's classmates, faculty and detectives question her innocence.
'After My Death' opens across South Korea on September 13, 2018.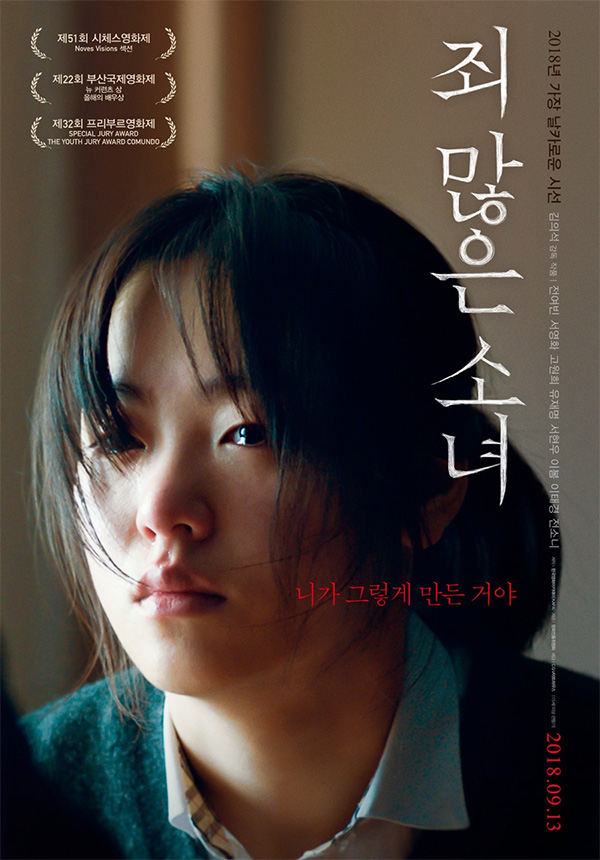 Synopsis by AsianWiki.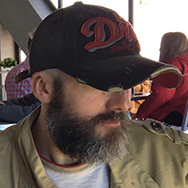 Latest posts by Phil Mills
(see all)