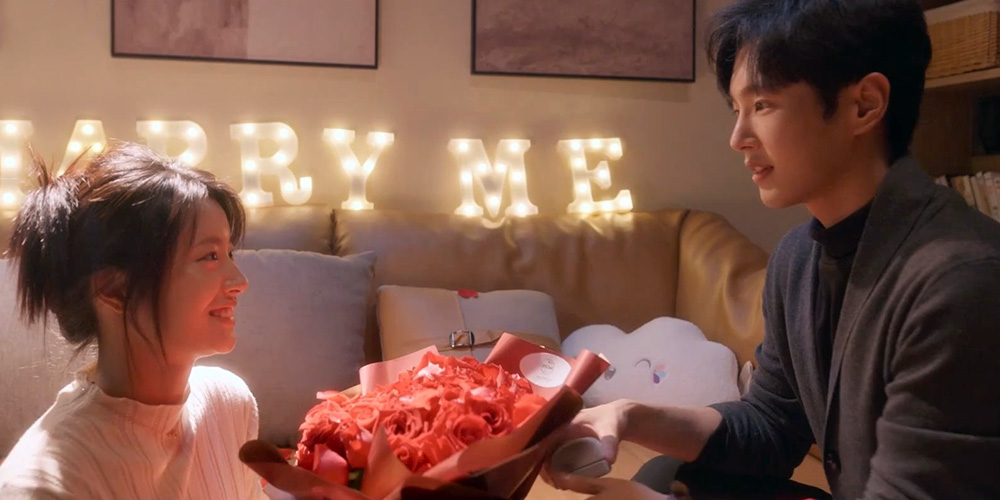 Trailer: 'Almost Love'
---
'Almost Love' (遇见你) is a 2022 Chinese romantic drama co-written and directed by Luo Luo.
The film revolves around a young couple who break up after eight years together but are reunited a year later and find their feelings quickly come flooding back. The cast includes Li Wenhan, Xu Ruohan, Wang Bowen, Gao Qiuzi, Ke Lan, and Chen Tianming.
Synopsis: At the age of 18, Yu Jiao Yang, who was ridiculed by her classmates as a "bin", met Zhou Can, a transfer student who made her fall in love at first sight. She helped him realise his dream and saw him as her destiny, working hard to move to the same city as him and accompanying him as he grew up. After entering society, work and life's chores gradually take over their time and their trajectory no longer seems to be on the same level. Yu's expectations gradually turn into disappointment, and a break-up eventually happens. A year later, Zhou and Yu meet again, and all kinds of memories come flooding back into their hearts… [© Far East Films]
'Almost Love' opens across China on August 4, 2022.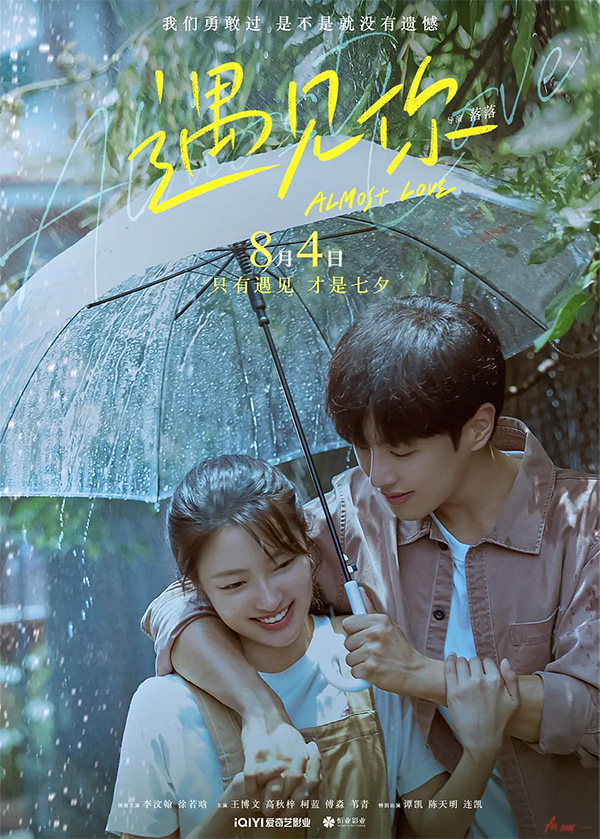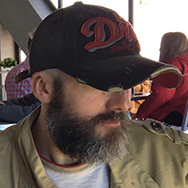 Latest posts by Phil Mills
(see all)