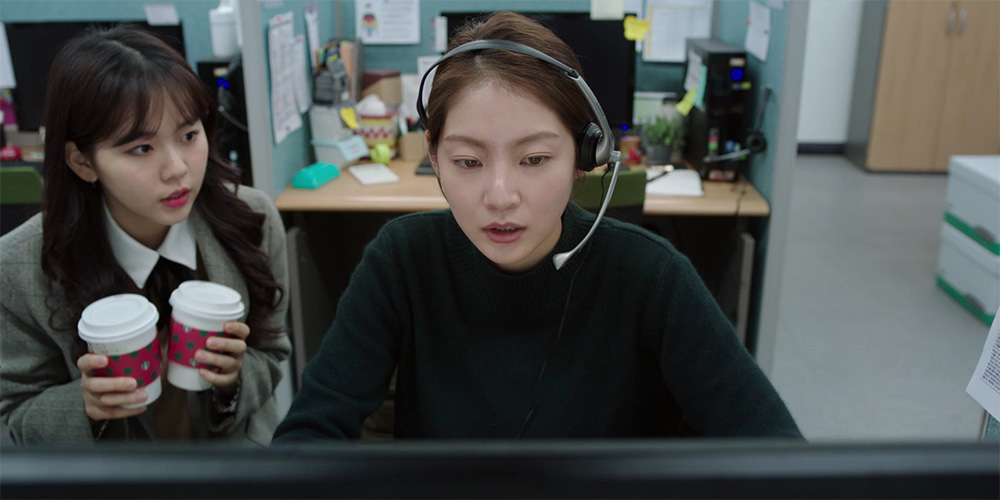 Trailer: 'Aloners'
---
'Aloners' (혼자 사는 사람들) is a 2021 South Korean drama directed by Hong Sung-Eun.
The film revolves around a woman living an isolated lifestyle who is shaken up after her neighbour is discovered dead. The cast includes Gong Seung-Yeon, Jung Da-Eun, and Seo Hyun-Woo.
Synopsis: Jin-ah (Gong Seung-Yeon) is the top employee at a credit card company call centre. She avoids building close relationships, choosing instead to live and work alone. One day, her irritating next-door neighbour who would attempt to talk with her is discovered dead, several days after having died alone in his apartment. Jin-ah is shaken and turns on the camera installed at her mother's house a long time ago.
'Aloners' opens across South Korea in May, 2021.