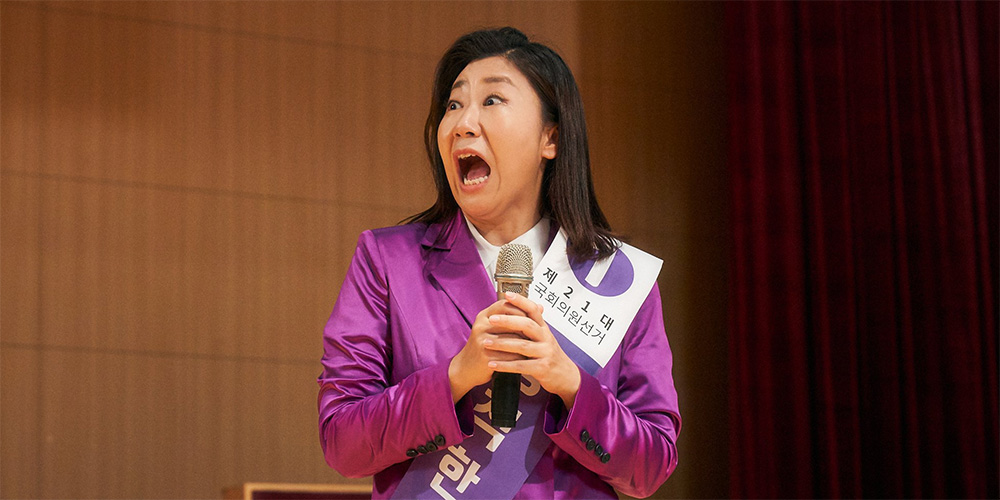 Trailer: 'Honest Candidate'
---
'Honest Candidate' (정직한 후보) is a 2020 South Korean comedy directed by Jang Yoo-Jeong.
The film revolves around a congresswoman famous for stretching the truth who, on the brink of her re-election campaign, suddenly finds herself deprived of the ability to lie. The cast includes Ra Mi-Ran, Kim Moo-Yul, Na Moon-Hee, Yoon Kyung-Ho, and Jang Dong-Joo.
'Honest Candidate' opens across South Korea on February 12, 2020.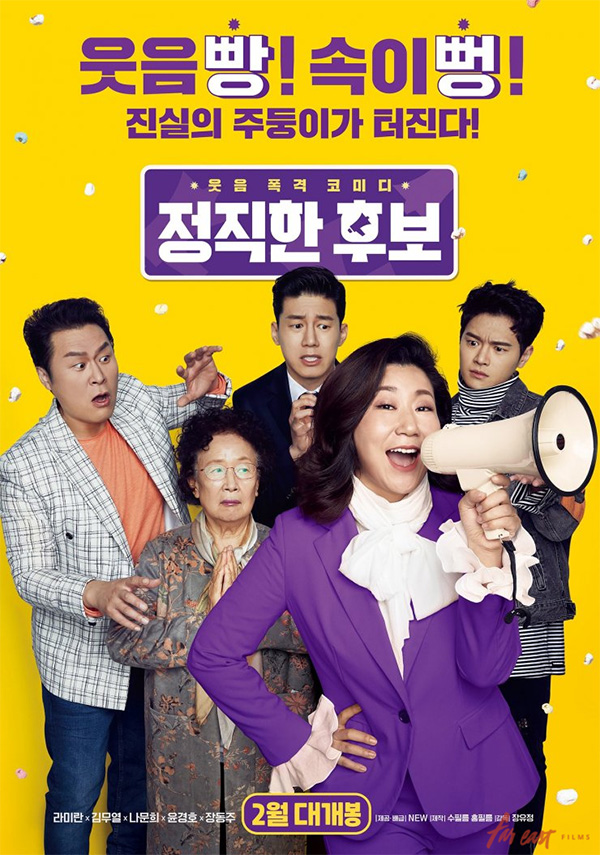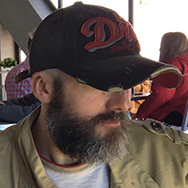 Latest posts by Phil Mills
(see all)