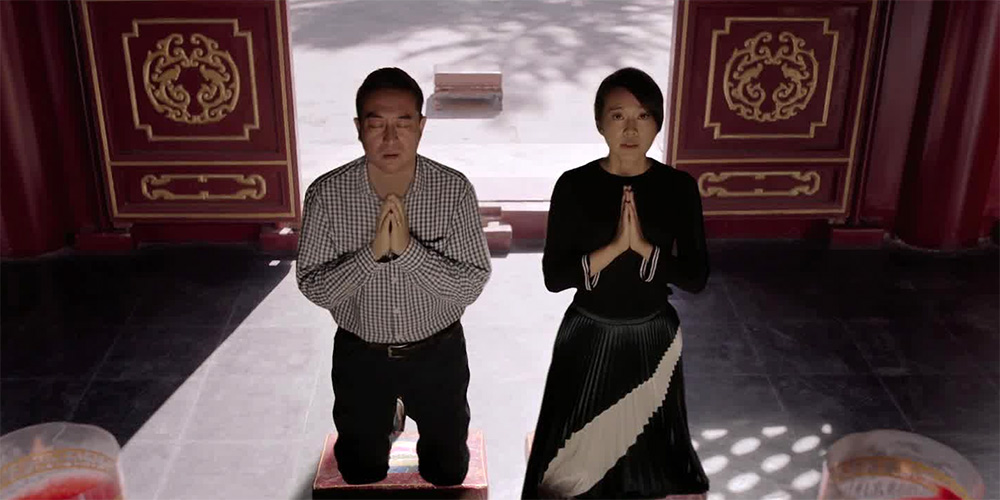 Trailer: 'At Last'
'At Last' (玩命三日) is a 2019 Chinese comedy caper written and directed by Liu Yiwei.
The film revolves around a married couple who hit a rough patch in their relationship so they decide to holiday in Australia. The cast includes Zhang Jiayi, Yan Ni, Jiang Yan, Alex Dimitriades, John Waters, and Rhys Mitchell.
Synopsis: When a busy Beijing couple struggling with their relationship decide to holiday in Australia and focus on conceiving a baby, they suddenly find themselves caught in the middle of a complex art heist, leading them on a dangerous yet hilarious journey.
'At Last' opens across China on November 8, 2019.