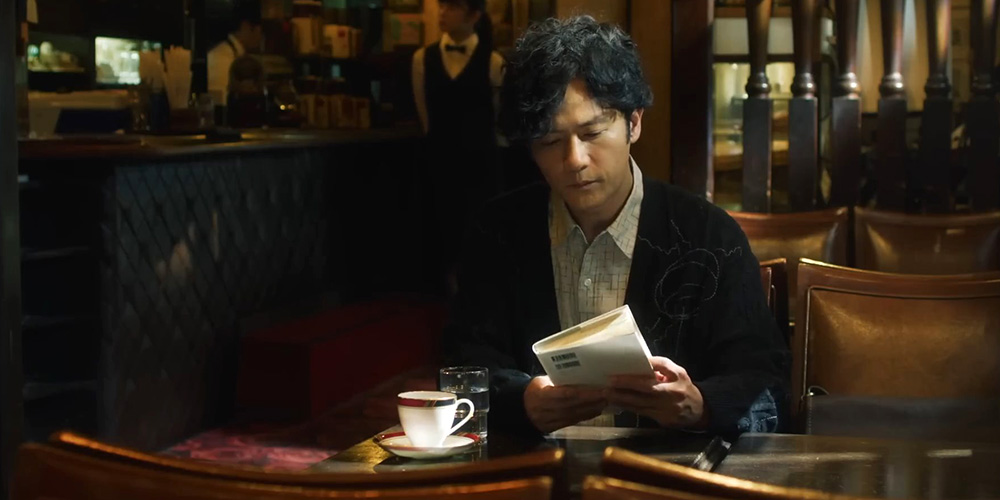 Trailer: 'At the Window'
---
'At the Window' (窓辺にて / Madobe nite) is a 2022 Japanese drama written and directed by Rikiya Imaizumi.
The film revolves around a freelance writer with a cheating wife who finds comfort in the writings of a high school student. The cast includes Goro Inagaki, Yuri Nakamura, Tina Tamashiro, Ryuya Wakaba, and Mirai Shida.
Synopsis: Shigemi Ichikawa (Goro Inagaki) works as a freelance writer. He is married to Sae (Yuri Nakamura), who works as an editor. His wife is involved in an affair with a popular novelist that she works with. Shigemi Ichikawa is aware of his wife's infidelity, but he is unable to tell her that he knows. One day, Shigemi Ichikawa reads a novel written by female high school student Rua Kubo (Tina Tamashiro), whom he met at a literature award ceremony. He is fascinated by her novel. He asks her if the novel is based on a real person and, if so, he would like to meet that person. [Source: AsianWiki]
'At the Window' opens across Japan on November 4, 2022.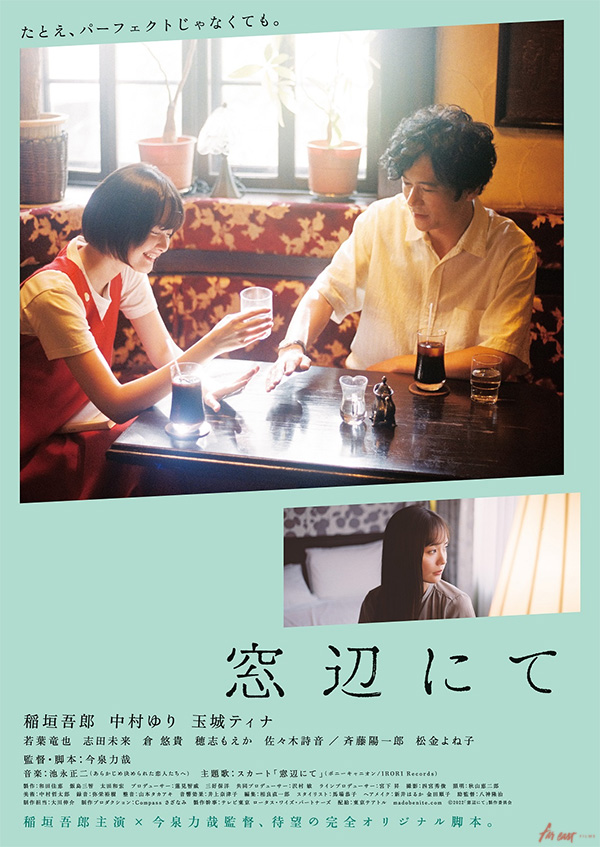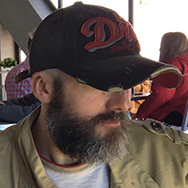 Latest posts by Phil Mills
(see all)