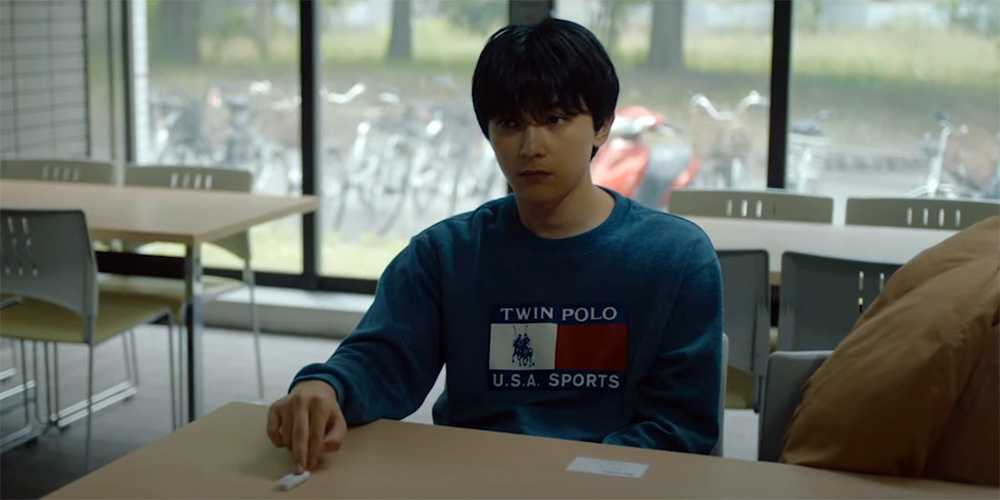 Trailer: 'Awake'
'Awake' (アウェイク) is a 2020 Japanese drama written and directed by Atsuhiro Yamada.
The film follows a young shogi (a Japanese variant of chess) player who turns to computer programming after he faces off against an opponent that he is unable to defeat. The cast includes Ryo Yoshizawa, Ryuya Wakaba, Motoki Ochiai, Kanichiro, and Fumika Baba.
Synopsis: Eiichi (Ryo Yoshizawa) wanted to become a top shogi player so he attended a training centre run by the Japanese Shogi Association. At the centre, he was unable to beat a talented player named Riku (Ryuya Wakaba) so he eventually gave up on his dream. In an attempt to live a more normal life, he enrolled at a university but struggled to adapt to campus life or make any friends. One day, Eiichi discovers a very creative and strong AI based shogi computer program. This piques Eiichi's interest in computer programming, so he visits an AI research club where he meets senior student Isono (Motoki Ochiai). As he learns more about programming from Isono, Eicchi sets a new goal for himself – to write a top shogi computer program.
'Awake' opens across Japan on December 25, 2020.