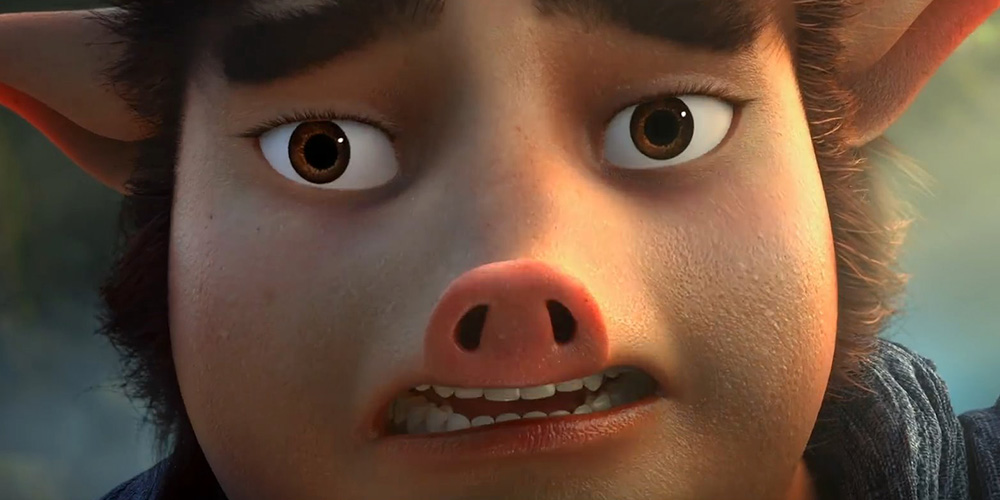 Trailer: 'Ba Jie'
---
'Ba Jie' (八戒之天蓬下界) is a 2022 Chinese animated fantasy adventure directed by Ma Dehua.
The film follows a heavenly guard who loses a sacred artefact and must travel down to the demon city to try and retrieve it. No details have been released yet regarding the voice cast.
Synopsis: As the war between heaven, humans and demons rages on, Marshal Tianpeng loses a heavenly artefact due to his sloppy guarding. He decides to travel down to the demon city in disguise to look for it. Once there, Tianpeng is not only turned into a pig demon but also loses his mana… [© Far East Films]
'Ba Jie' is due for release across China in 2022.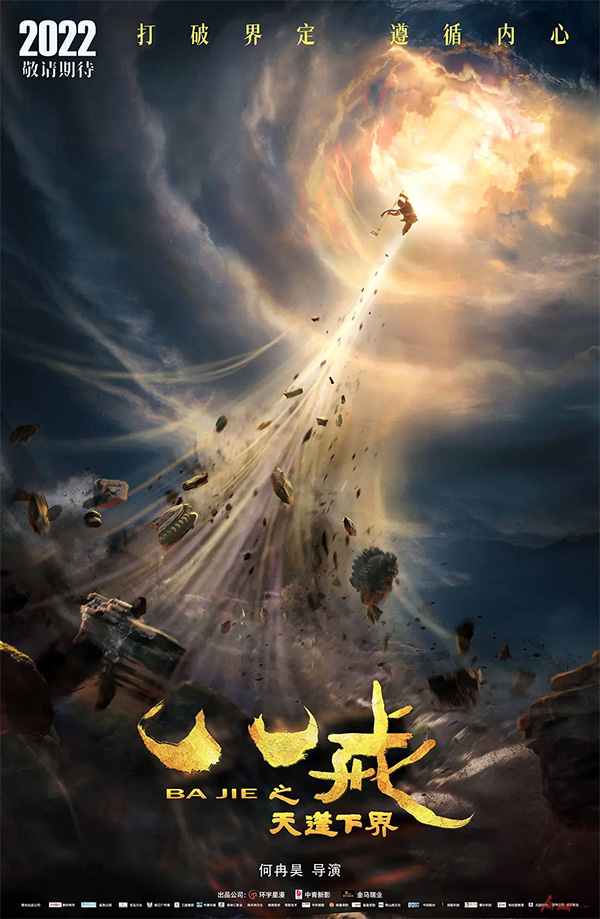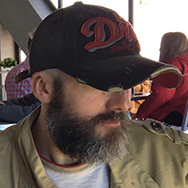 Latest posts by Phil Mills
(see all)